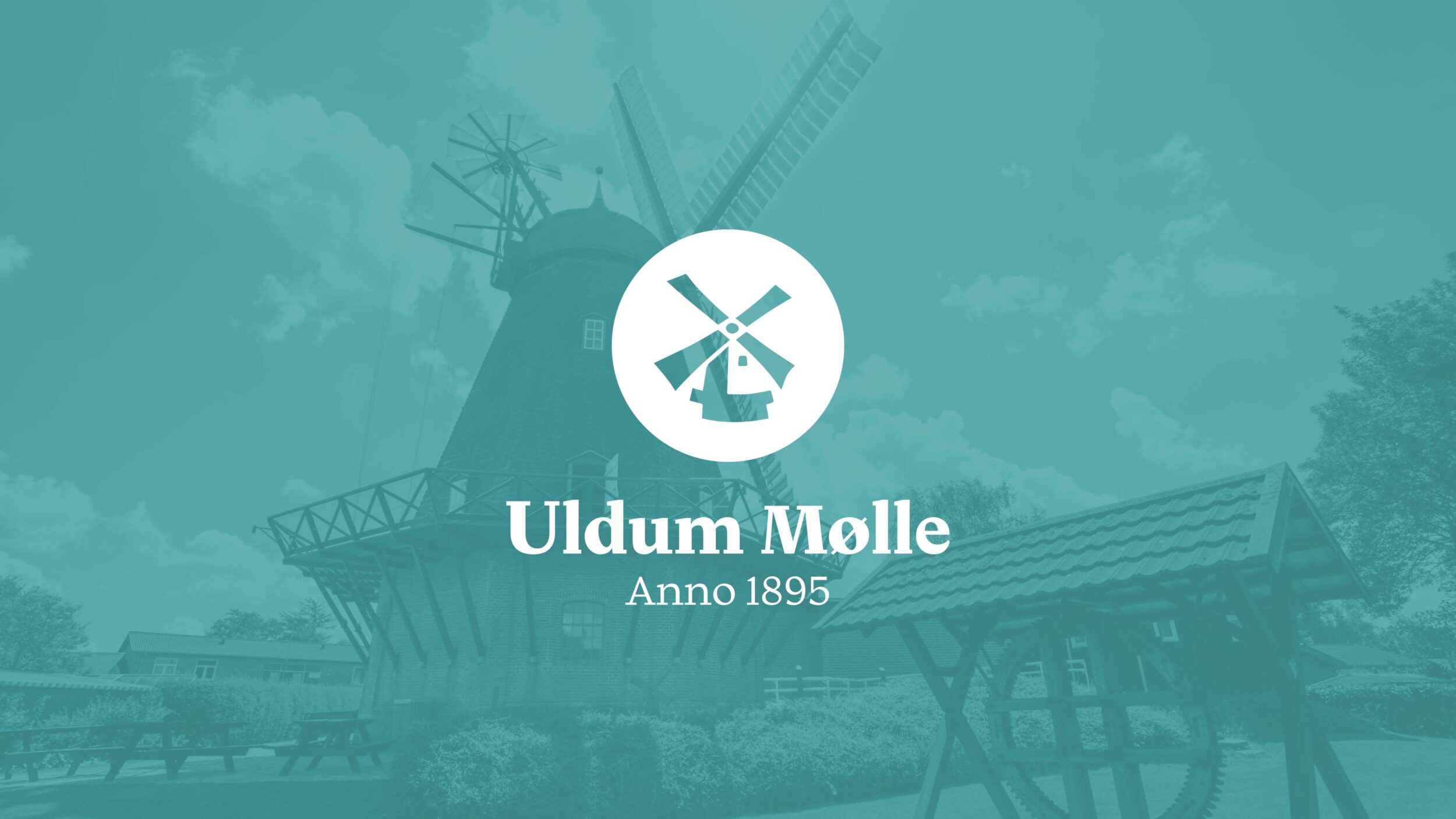 Feel the wind in your hair from
the historic wing of a real mill
Uldum Mølle is a historical museum from 1895. The museum has a real mill and shop with organic goods produced right on site. It's worthy of many visits, especially if you're a historical buff.
Services
Brand Communication
Brand Design
Brand Guardianship
Brand Guidelines
Brand Identity
Editorial Design
Illustration
Logo Design
Challenge
Uldum Mølle needed an identity package to help with the marketing of the mill.
The ask was to update the brand with new a style and imagery to better market themselves. To provide a consistent look that would be used today and in the future.
Solution
We adjusted and cleaned up the logo to reflect the historical references of the site. We selected fonts, typography and colors that would convey ecology, quality, and warmth.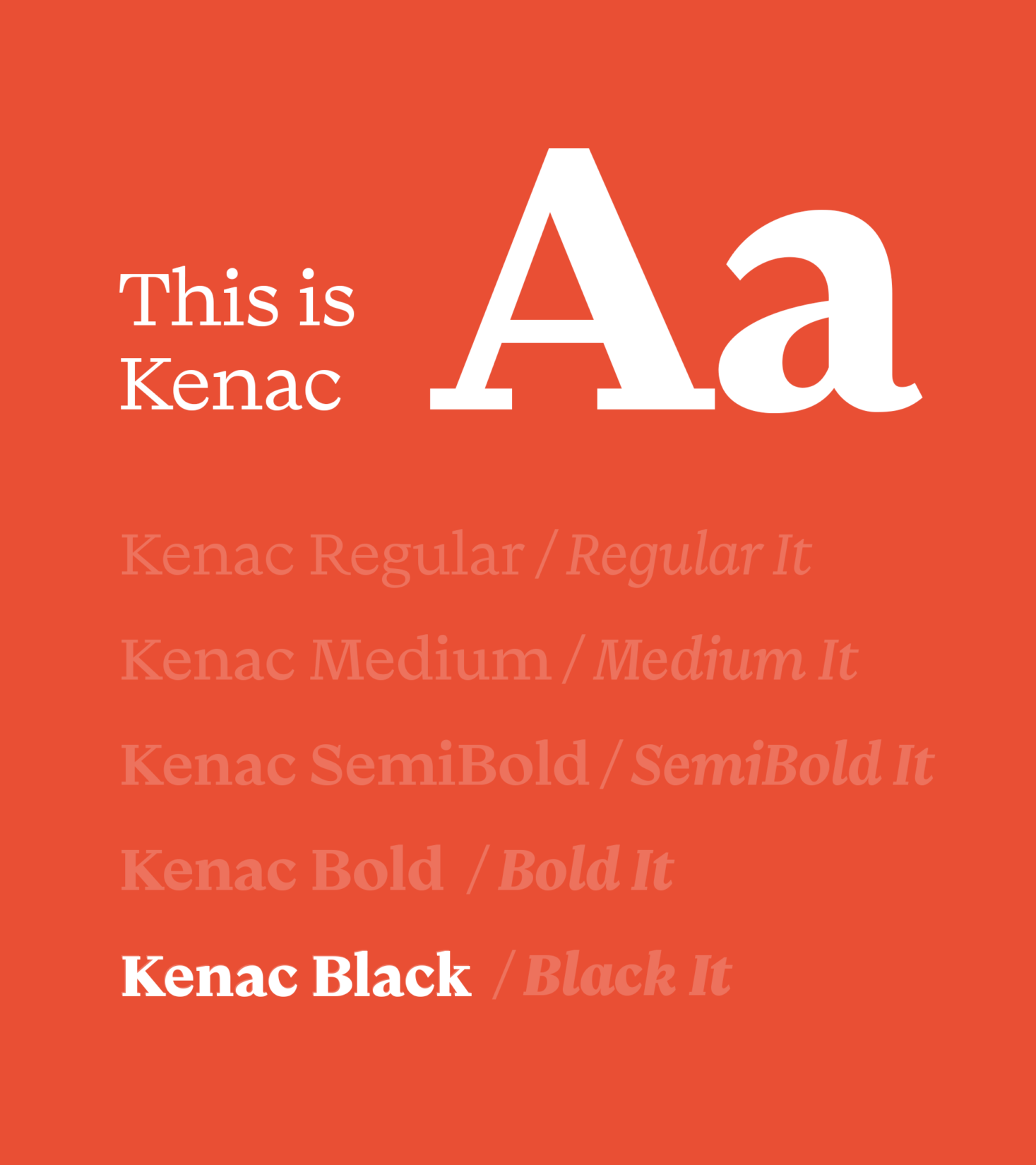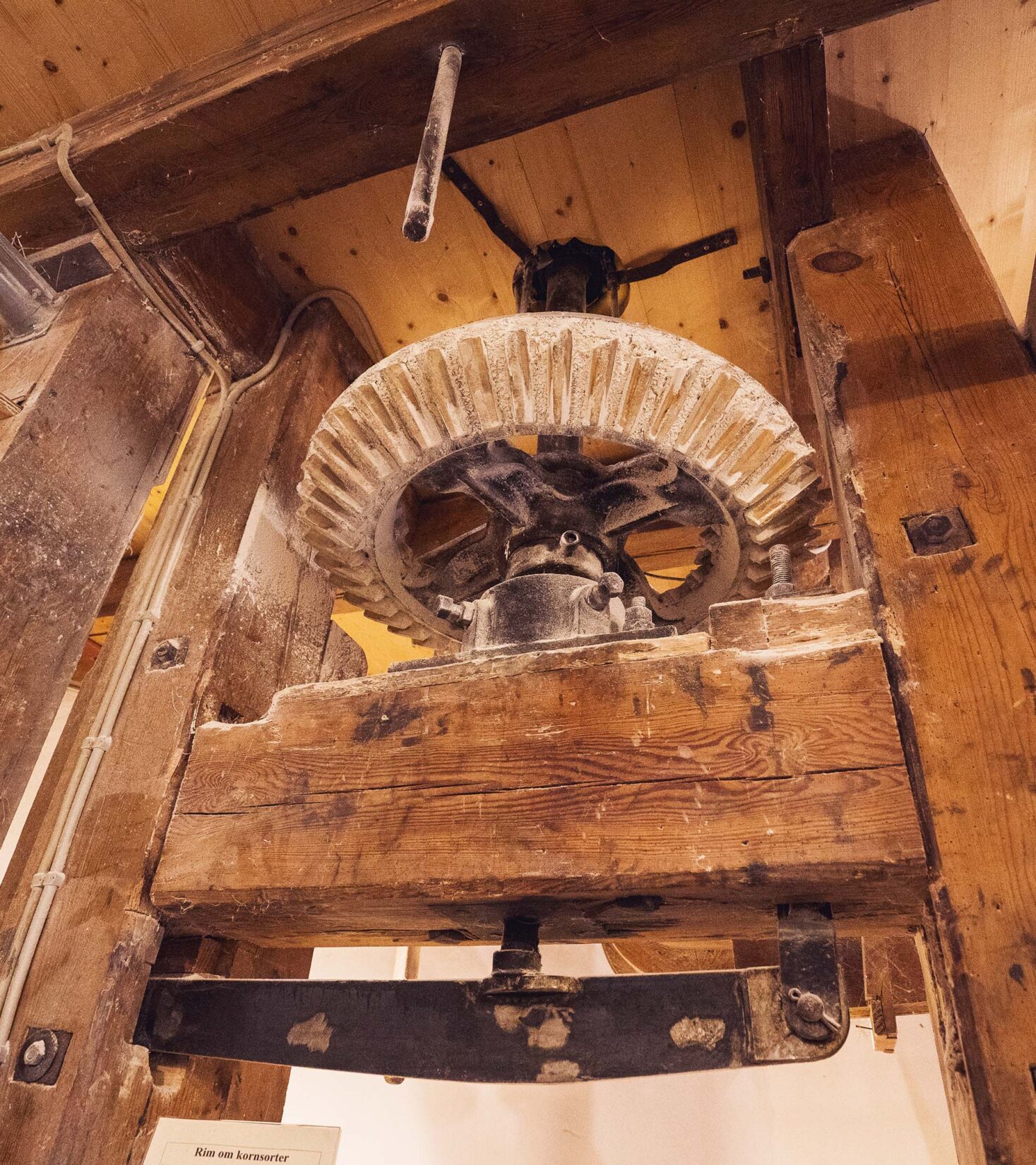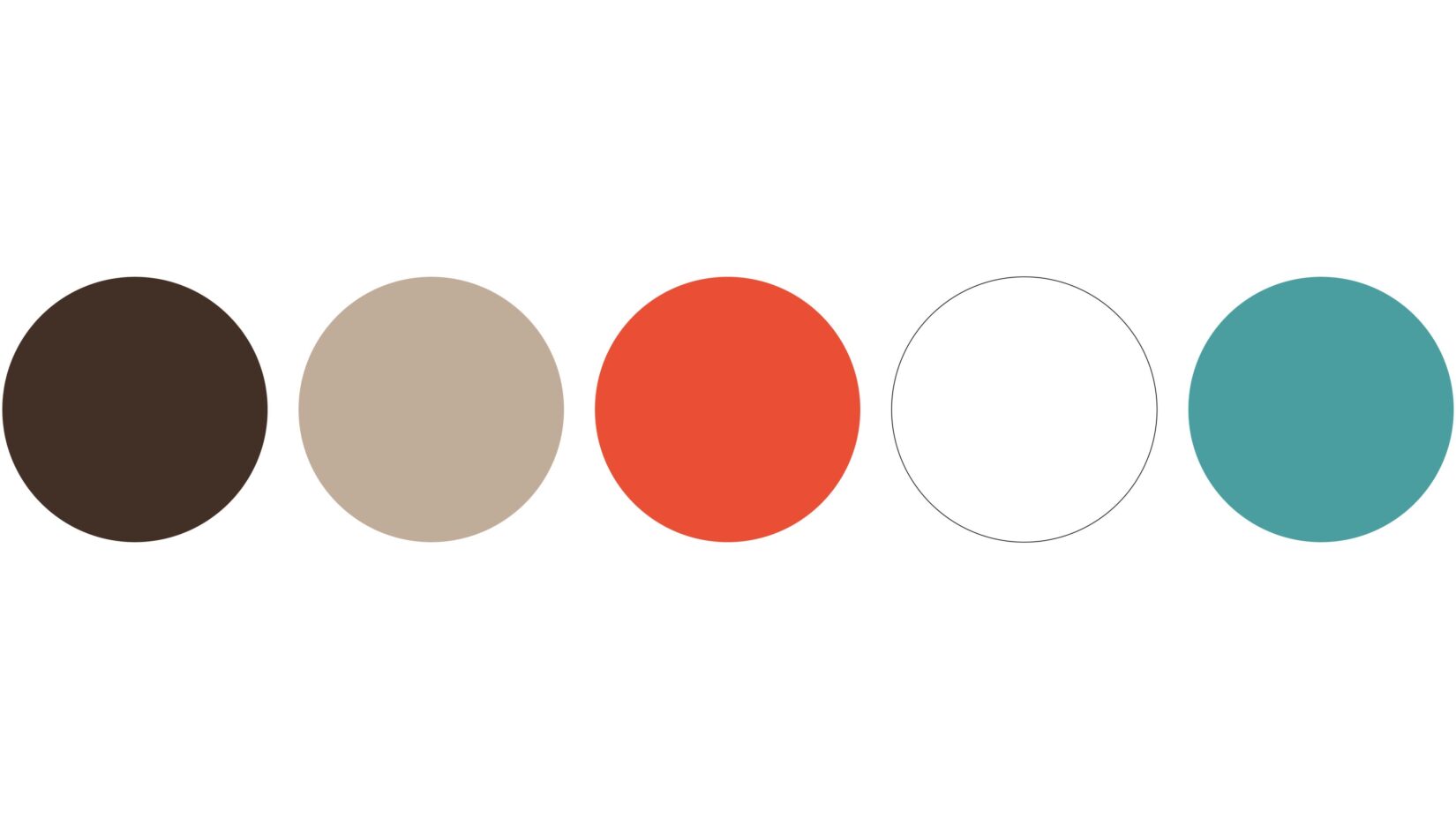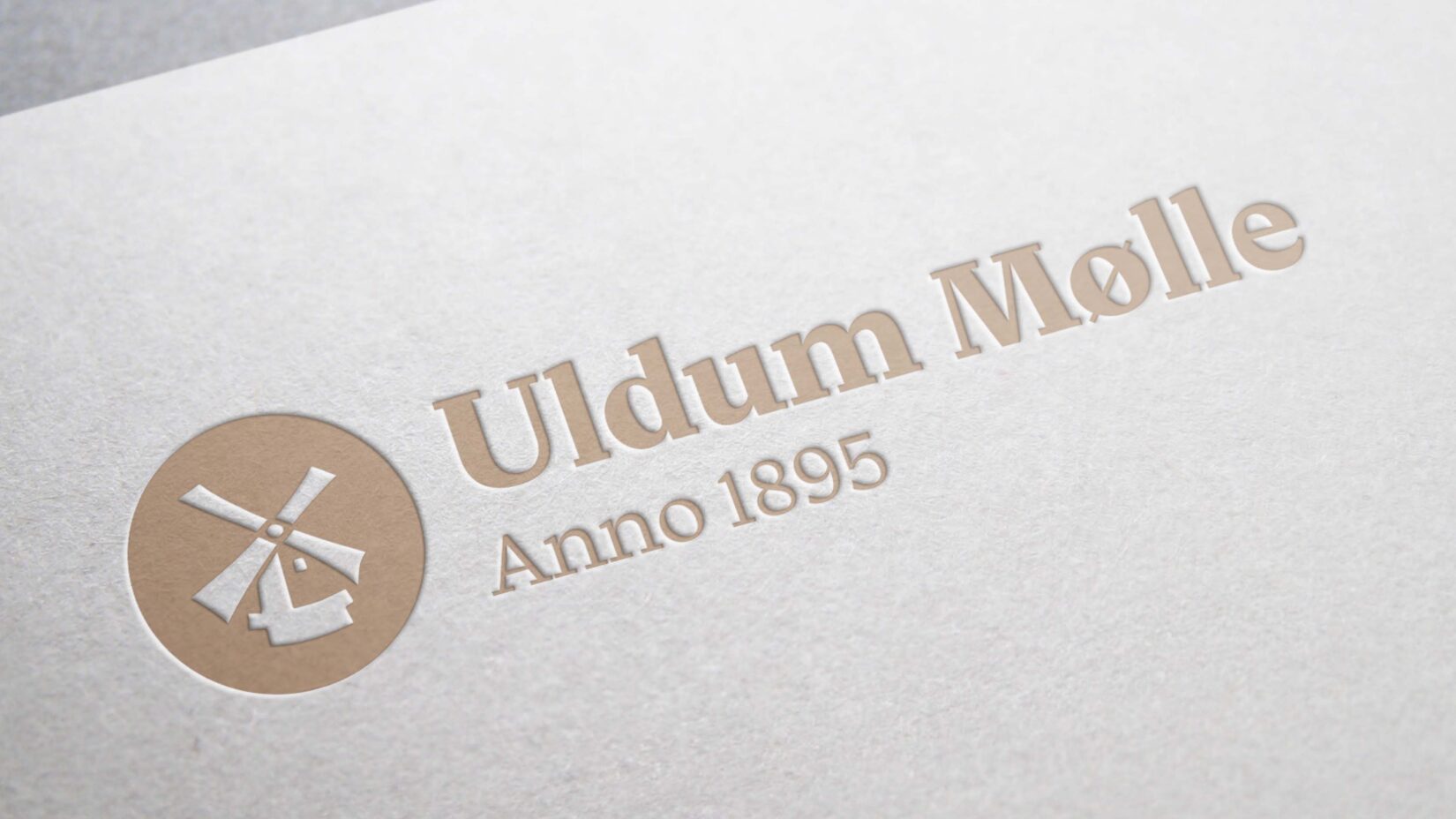 This was a project we truly enjoyed solving. An exciting mix of history, culture, platforms, and media communicated in the right way.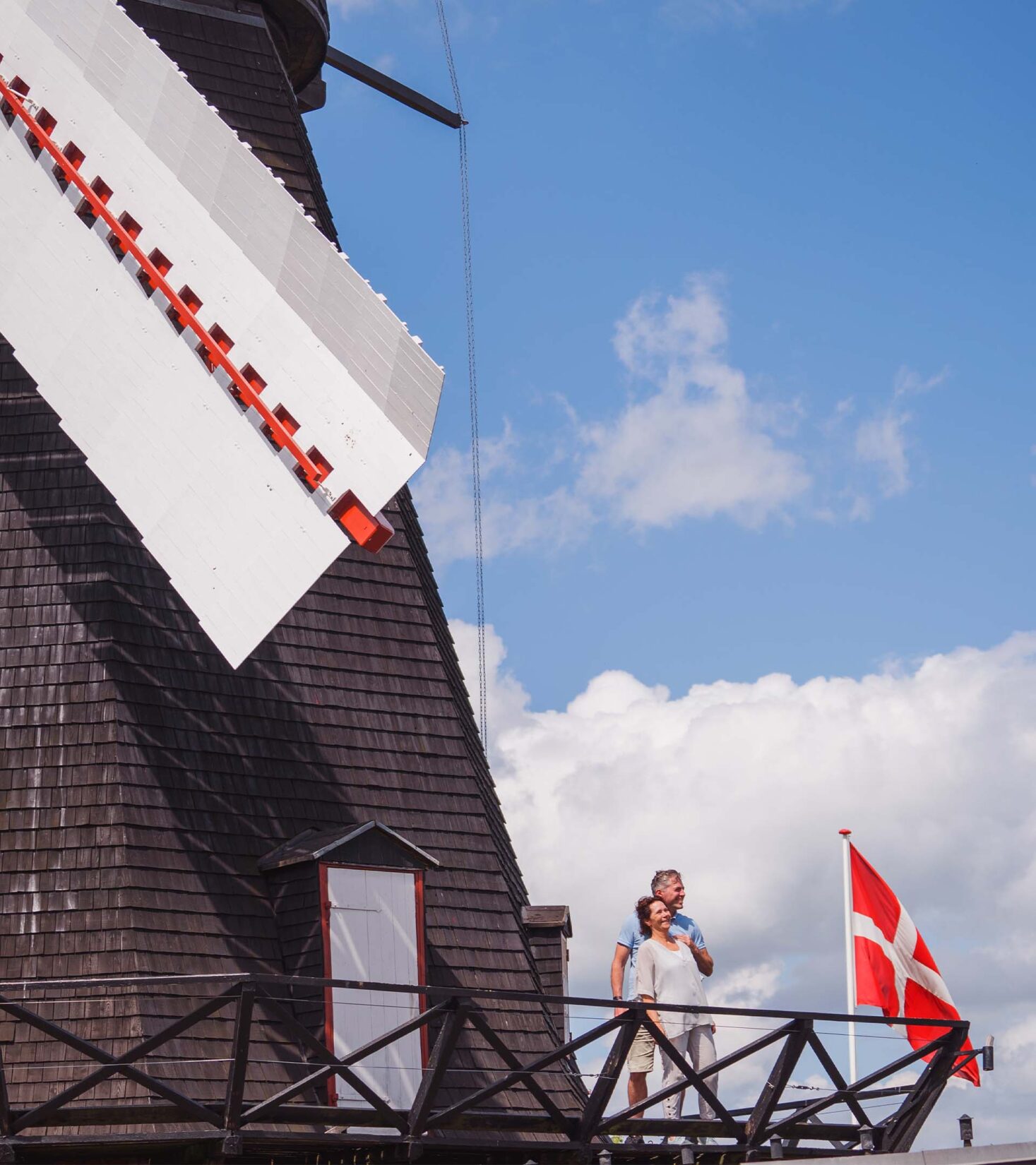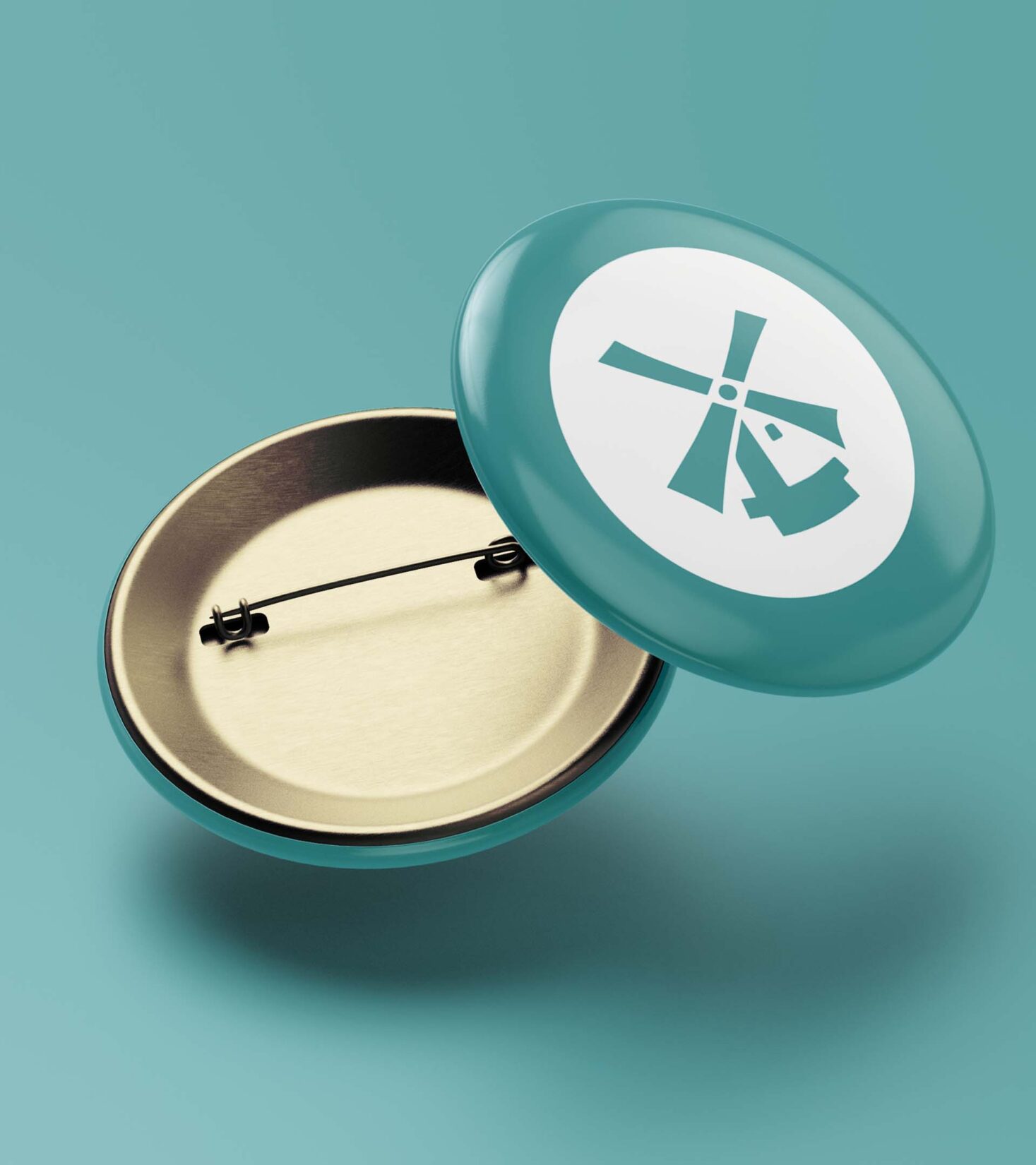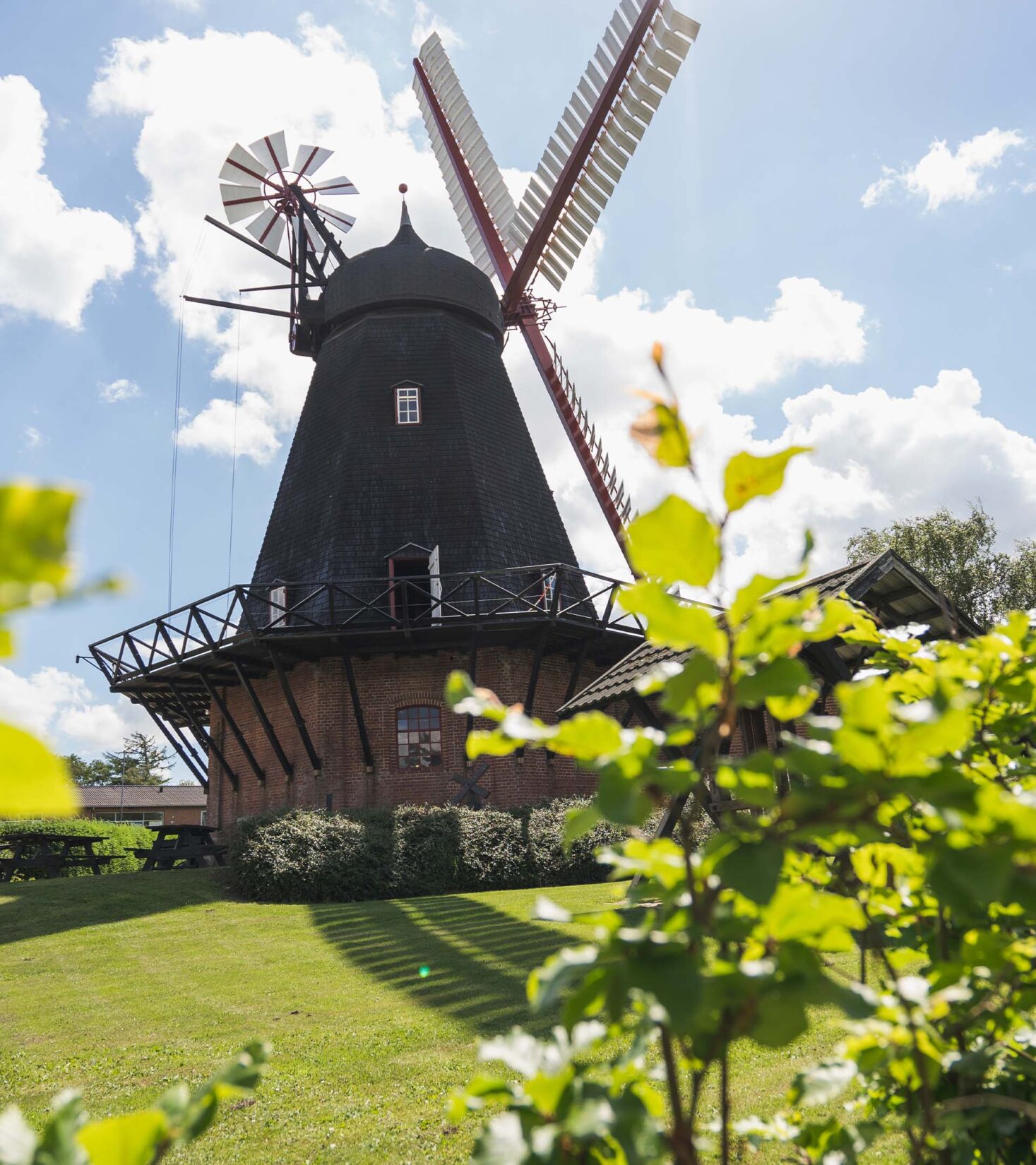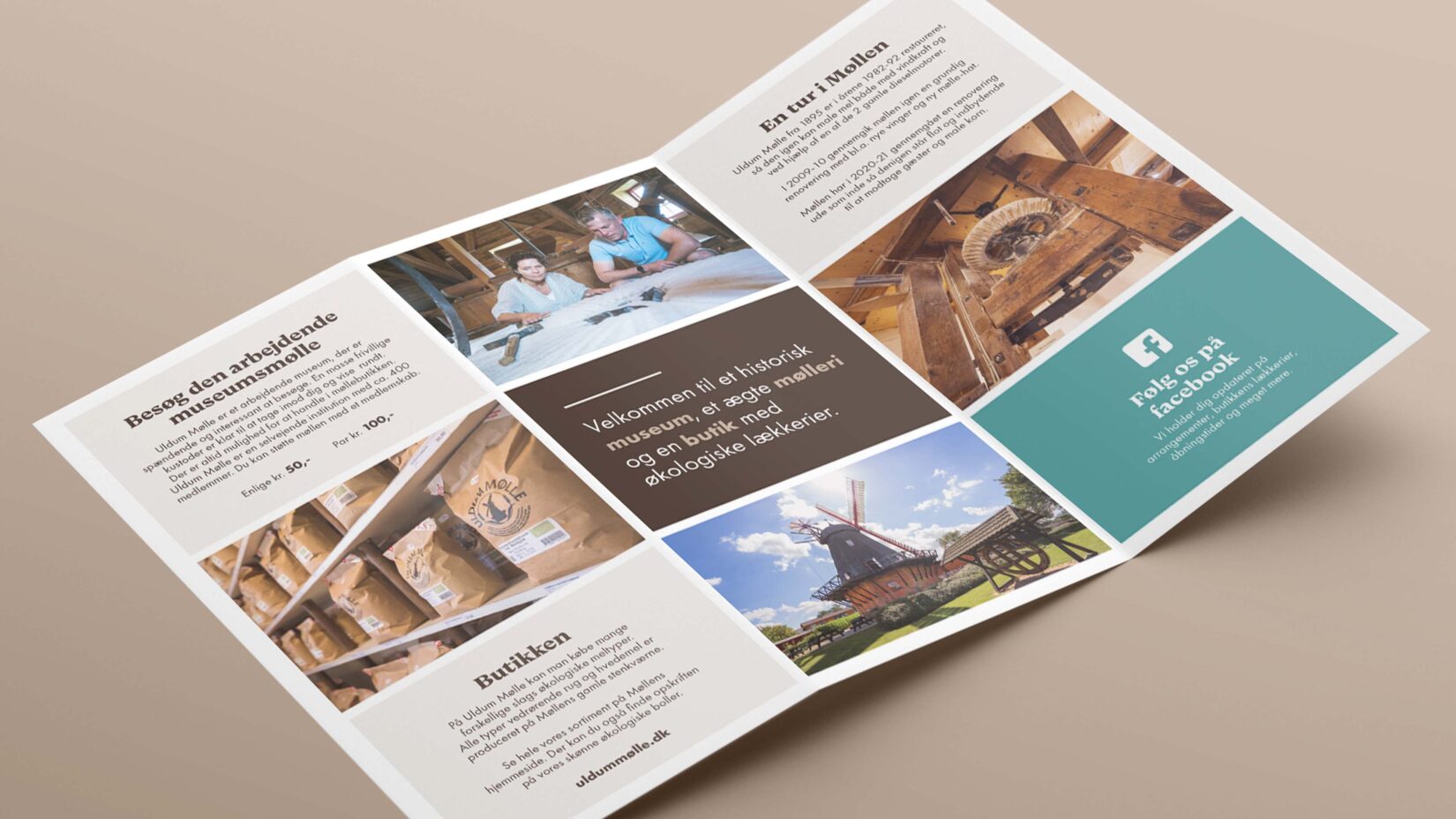 The new identity system would work on many applications such as website, gift cards, images, packaging and much more.