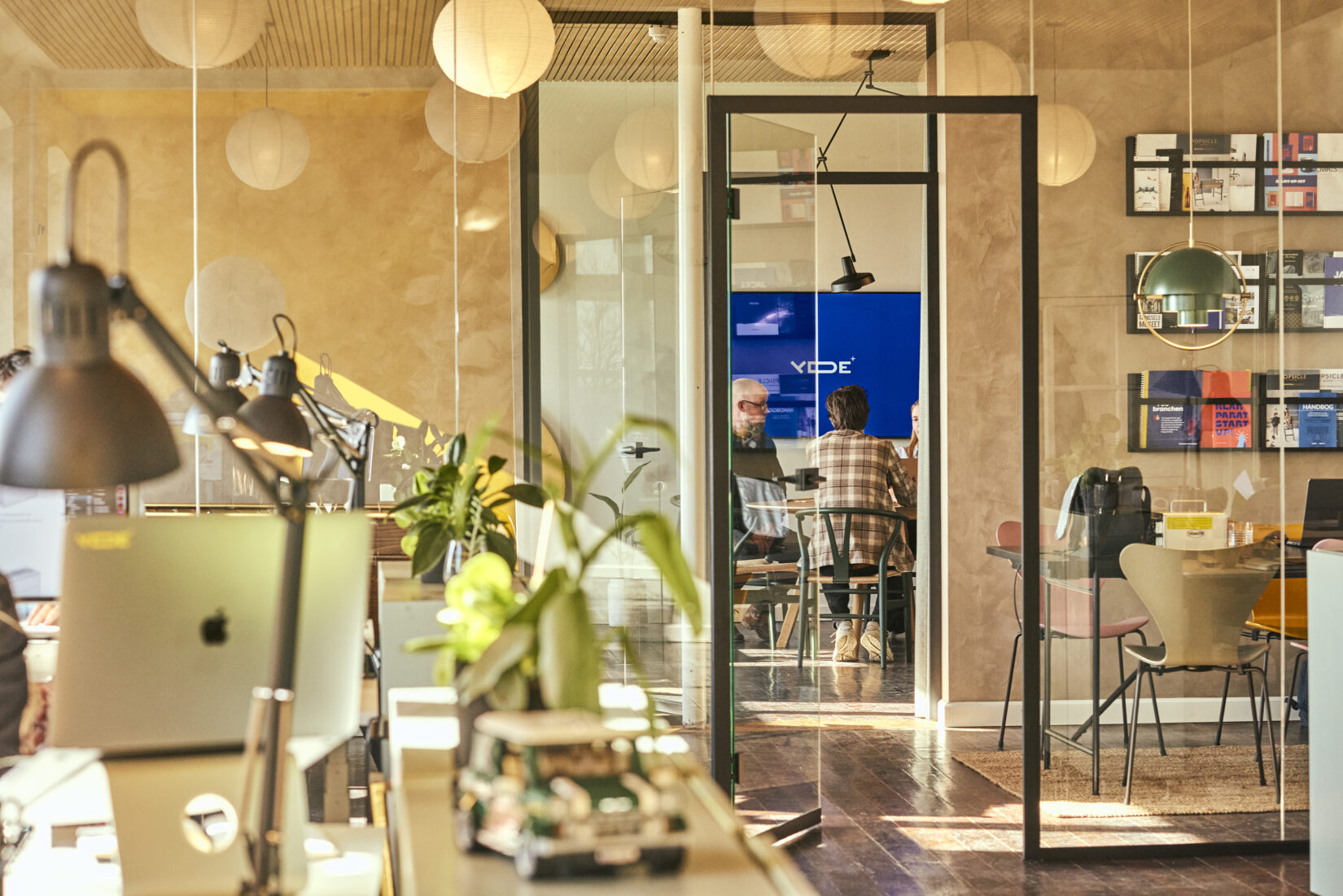 All projects start with a cup of coffee.
Say hello! And let's talk about how we can help your business.
YdePlus ApS
FÆNGSLET
Fussingsvej 8, 4. syd tv.
8700 Horsens
Find us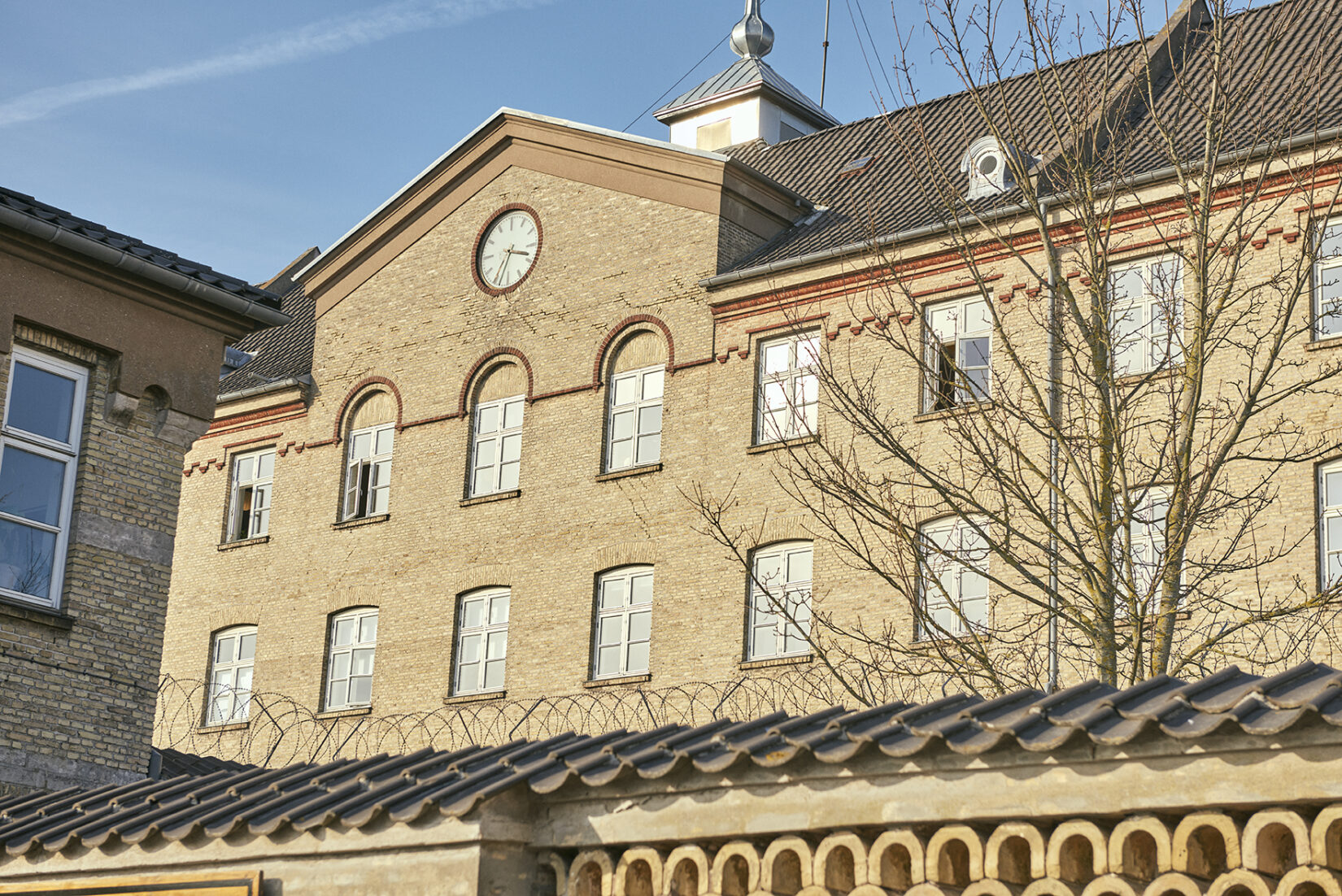 The historic Prison in Horsens is the base for YdePlus. Here we belong – on the 4th floor, right under the clock.
We are proud to have our office in a cultural-historical place. The atmosphere is something very special here. You are very welcome to stop by and experience the raw, authentic atmosphere of the well-preserved Prison. We have long hallways with cells, sunshine on the inner courtyard, barbed wire on the outer walls, old floorboards, and sloping doors. It gives us something extra in our everyday lives that we meet in the Prison, where culture, tourism and the large business office community belong.
We are on 'hello!' with everyone we meet, and it gives us a different day with inputs, networking, and good laughs. Every day.