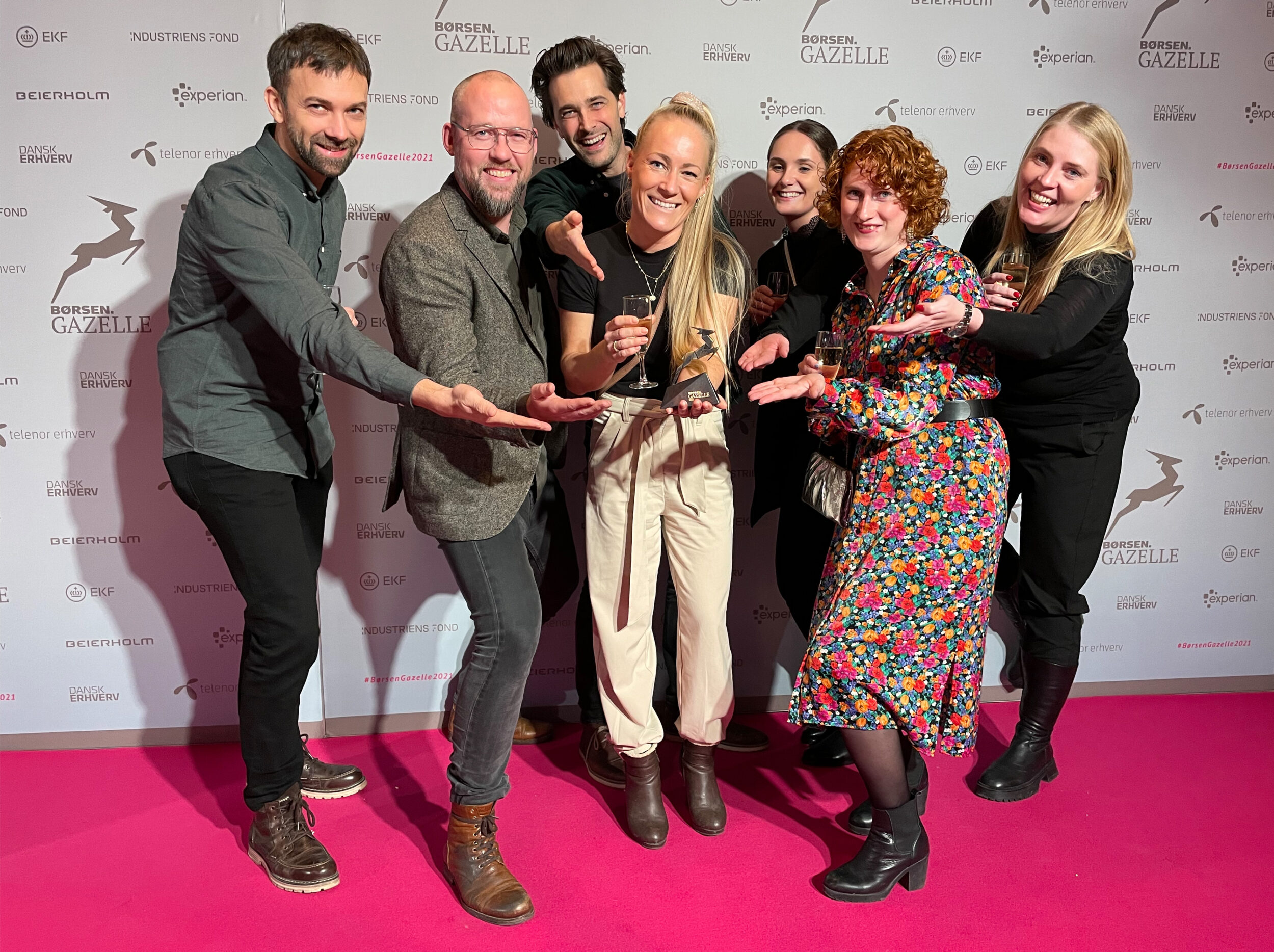 Pride and joy at YdePlus!
We have been awarded the Børsens Gazelle award.
The Gazelles are a recognition of growth. For YdePlus, economic growth is not the goal in itself. But we are extremely proud and happy to have received Børsen's Gazelle.
"Getting the title of Børsen Gazelle is an achievement that requires something out of the ordinary" says Børsen. In all humility, we think that we are something out of the ordinary here at YdePlus. We see the Gazelle as proof that we have assembled the best team and that our values and how we work, actually work. As mentioned, economic growth is not the end goal. Our goal lies in the creative growth, optimism, honesty, curiosity, and teamwork. Team spirit is our fuel and the foundation of our culture at YdePlus. The culture extends from our internal team to our cooperation with our customers and our Pluses – our business partners.
We celebrate the diversity of people and the innovation it creates.