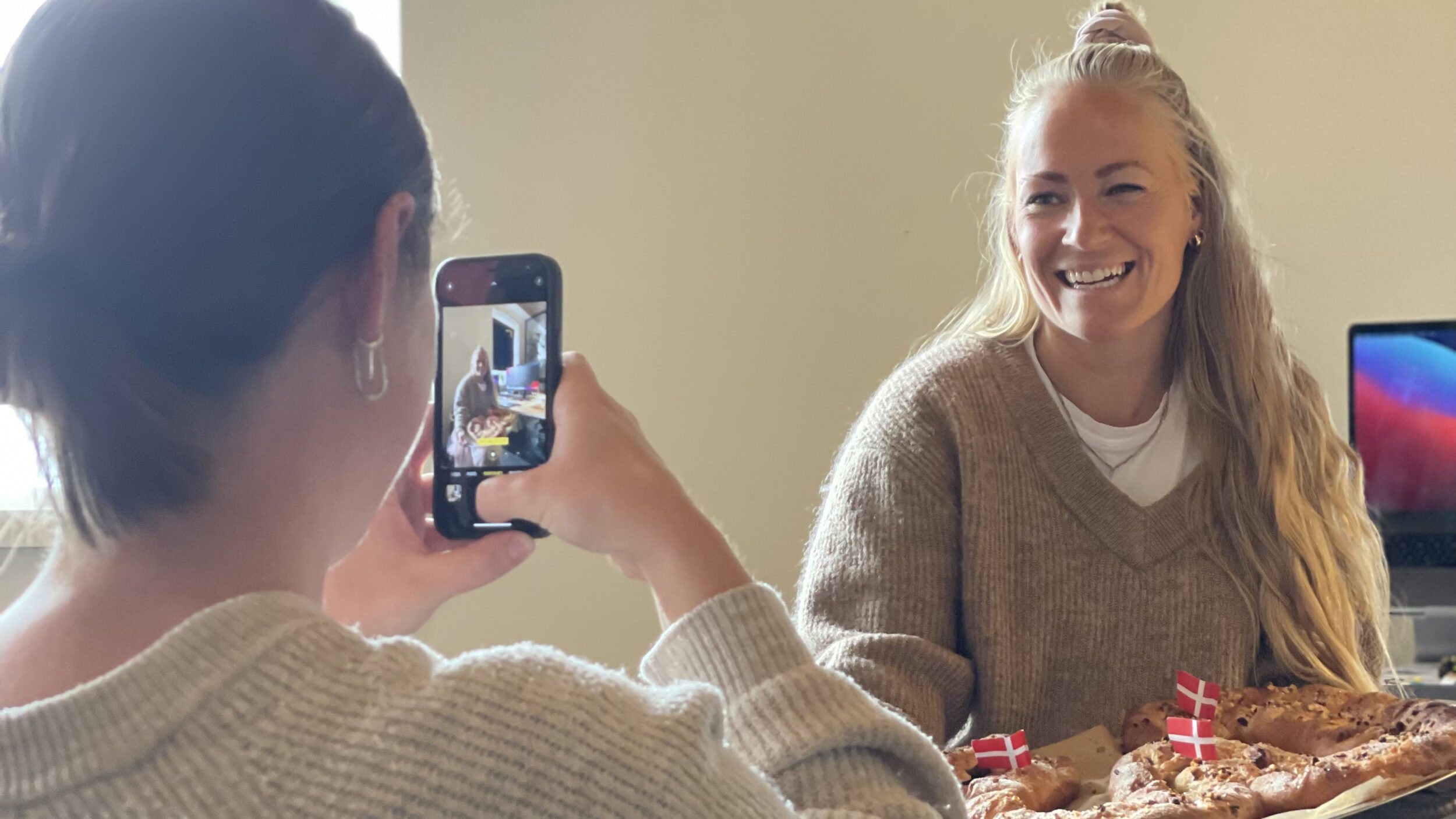 Charlotte, 3 years - at YdePlus
Today there was freshly baked pastry for everyone!
Charlotte celebrated her 3-year anniversary at YdePlus with mother's home-baked pastry.
Big congratulations on the anniversary to Charlotte and big congratulations to YdePlus for having a committed and talented designer like Charlotte in the agency. We are looking forward to the next anniversary and the next pastry.