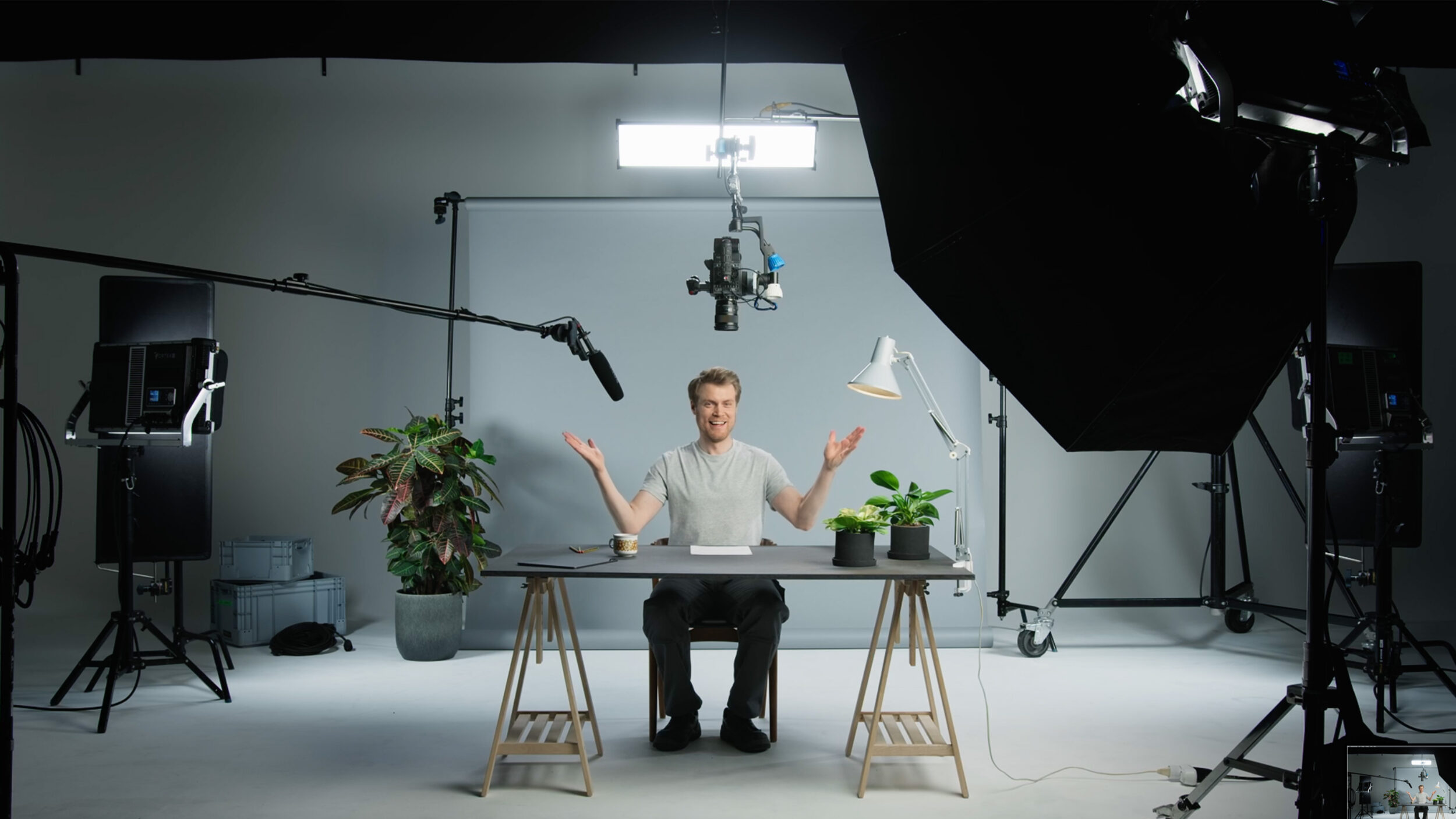 NEWS 2022
2022 was a year packed with product launches from the Nordic brands of Geberit: Ifö, IDO and Porsgrund. The product launches needed to impress at both the internal Geberit kick-off and at the main target group – the installers.
Services
Brand Kampagne
Brand Kommunikation
Budget
Casting
Copywriting
Filmproduktion
Grafiske Elementer
Illustration
Interne/Organisations Film
Koncept Udvikling
Kunderejse
Planlægning
Post-Produktion
Redigering & Retouch
Visuel Storytelling og Kommunikation
Udfordring
Biggest challenge: the products were not produced until after the launch. That meant that during production we didn't have any products for our ambassador to show.
Løsning
We took inspiration in Danish cartoonist and kids TV host Jørgen Clevin and his legendary TV shows where he only using hands and funny sounds showed how to make something fun out of paper, scissors, drawings, and other props. In same manners The Ambassador showed everything worth knowing about the brand-new products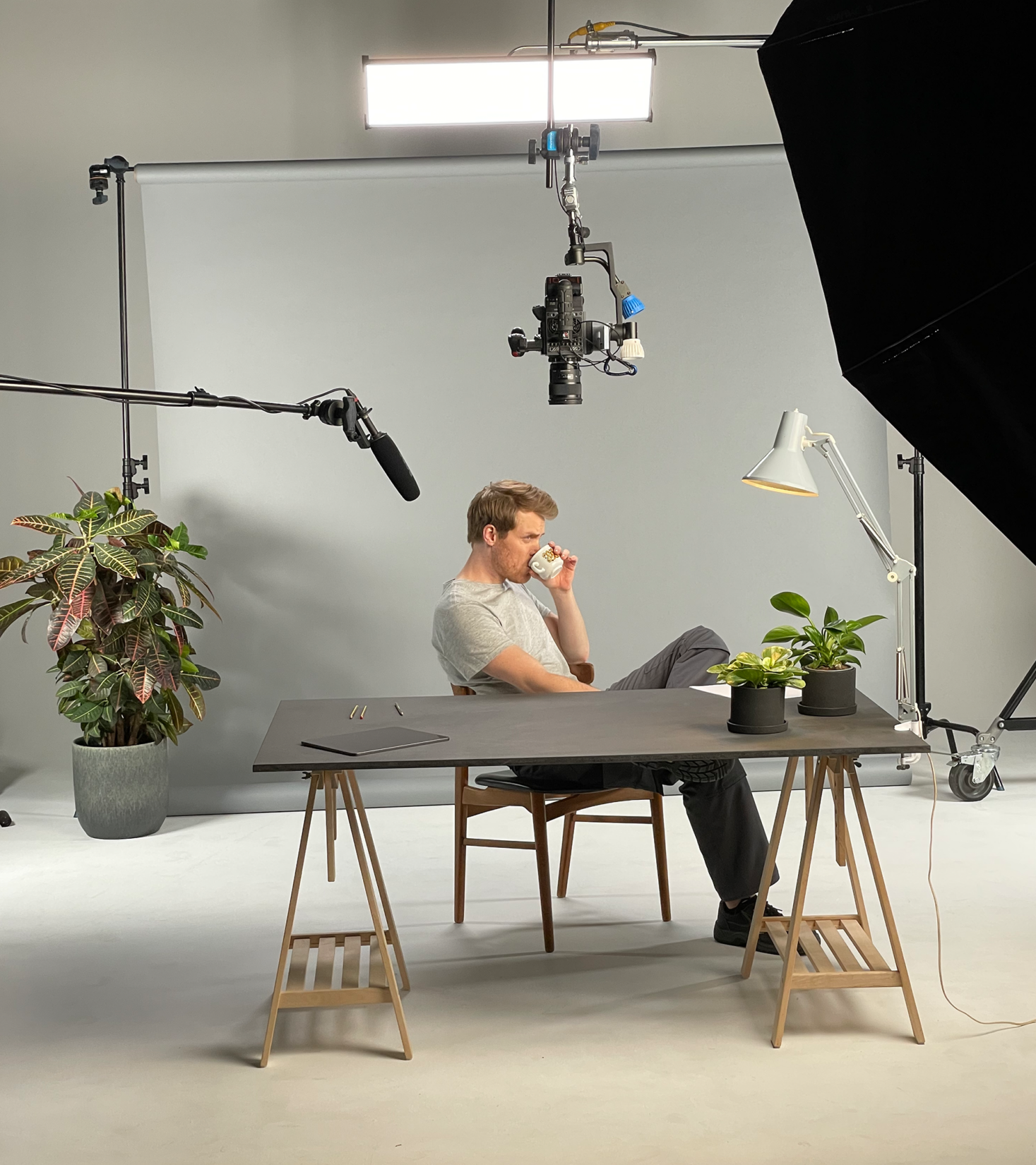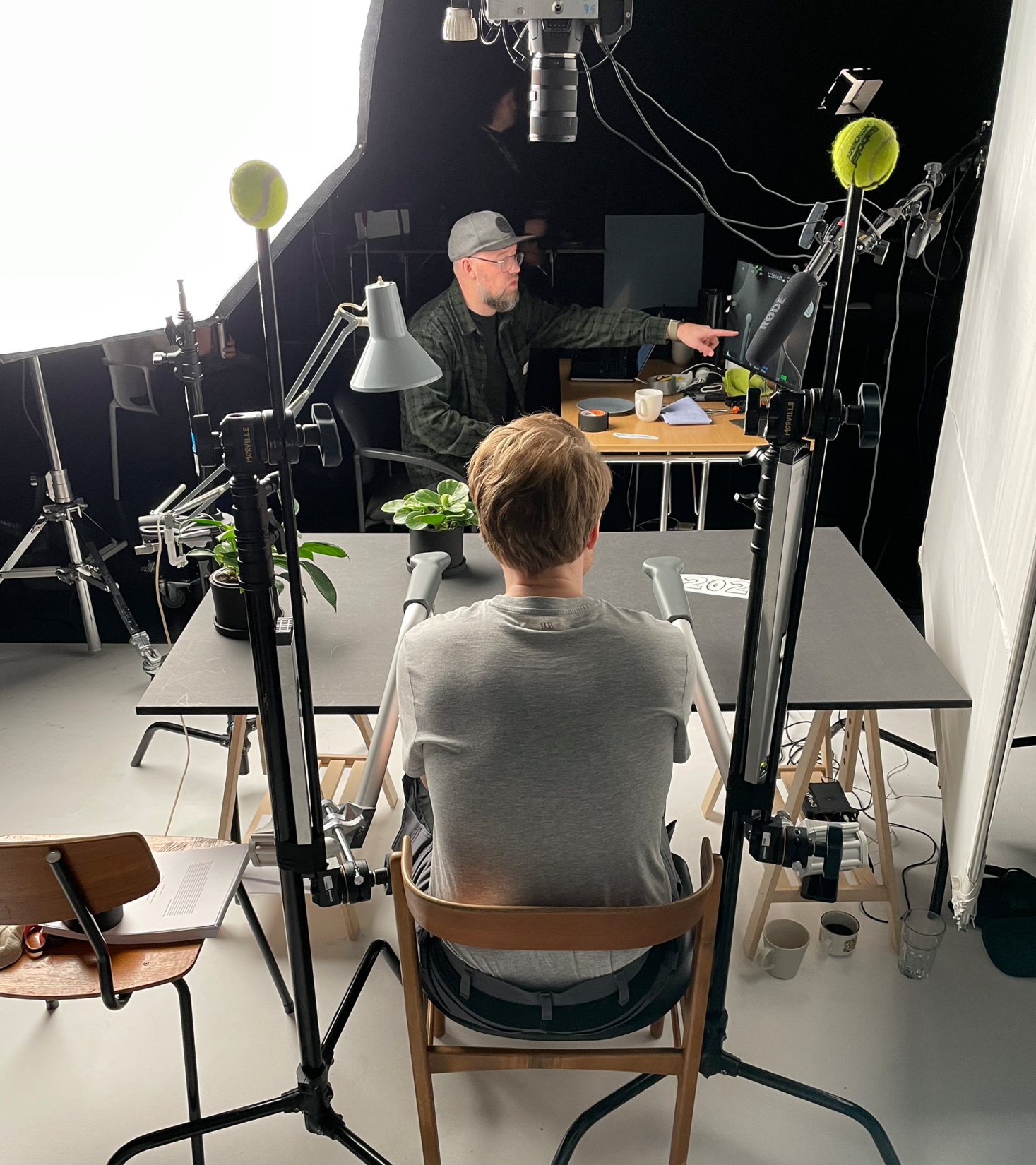 The News concept is a natural expansion of the existing Geberit "The Ambassador" concept. Now the Ambassador has his own self built news studio to present all news and product launches.
Each product launch functions as a news report in a TV news studio. The reports can with added or removed from each individual film. This makes the concept super flexible and can be adapted each individual market with individual product launches. All within the same concept frame.
When the concept is built on product images and "childish naïve" illustrations drawn directly at the set by a talented illustrator, makes it even more flexible. If new ideas arise during production, these can be developed and tested directly on camera.