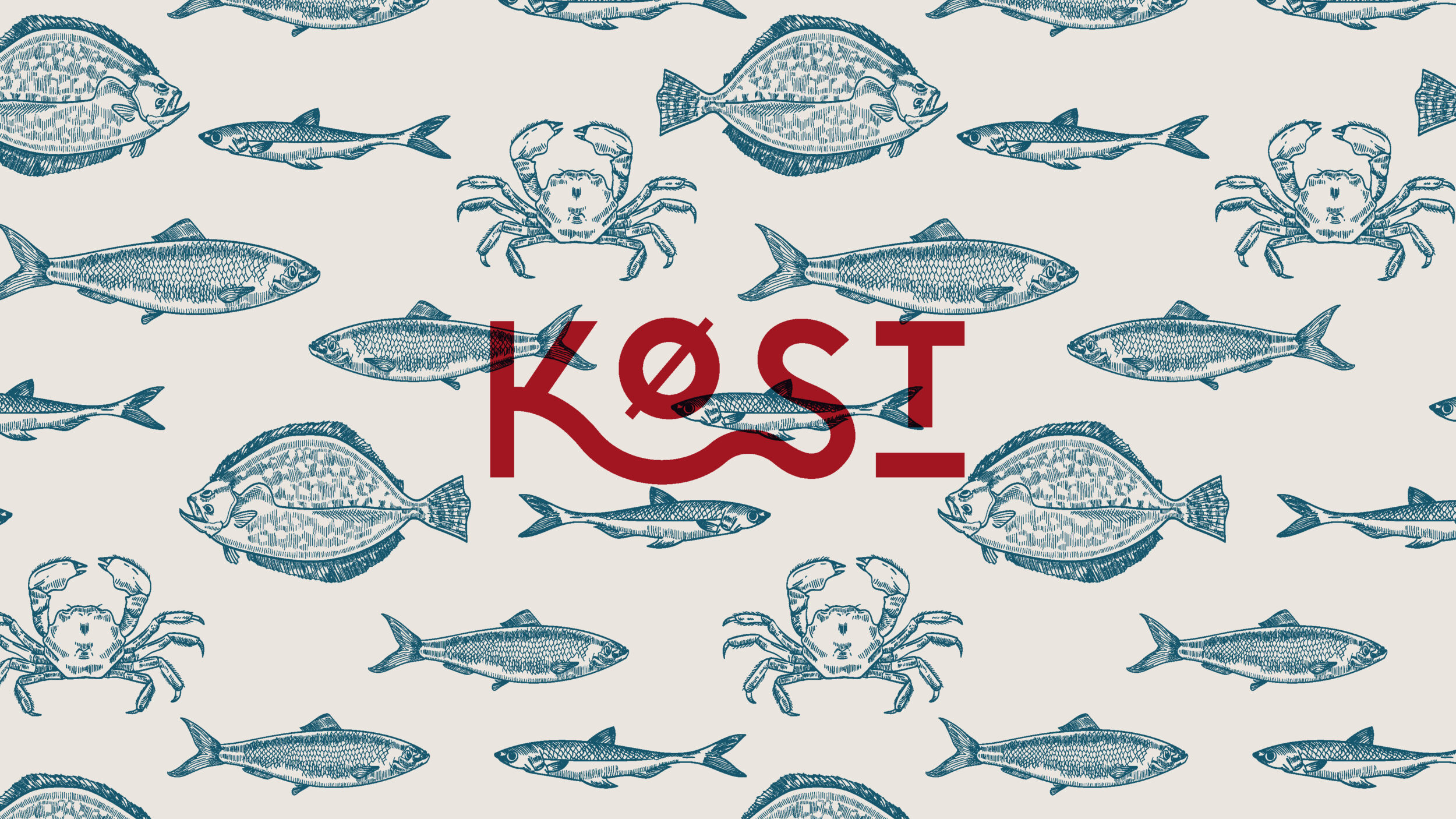 The ocean, the waves, the deep blue colour
and the tasty fishs – the foundation
of KØST and its new brand identity
Birgitte and Casper successfully run a couple of restaurants on Jutland and wanted to expand their business. They approached us to develop a new logo and visual identity for their upcoming Deli & Gastropub. The new restaurant will be the heart of the newly build "Færgebyen" in Hou.
Services
Brand Communication
Brand Design
Brand Guidelines
Brand Identity
Brand Research
Graphical Elements
Illustration
Logo Design
Visual Storytelling og Communication
Challenge
The challenge was to show the brand identity in a simplistic way with the characteristics of its location in Hou. In addition, the identity should be scalable. Until the new location will be built and opened in 2025, the identity should live as branding on the KØST food truck.
Solution
The logo is a clear shaped typographic solution with some essential tweaks. We have the wave as an element which symbolises the location near by the sea. The "Ø" (Danish for island) shows Hou as a ferry hub for tourists for a visit to the islands Samsø and Tunø. Finally, the T with its dash shows the docks with the lighthouse in an abstract way.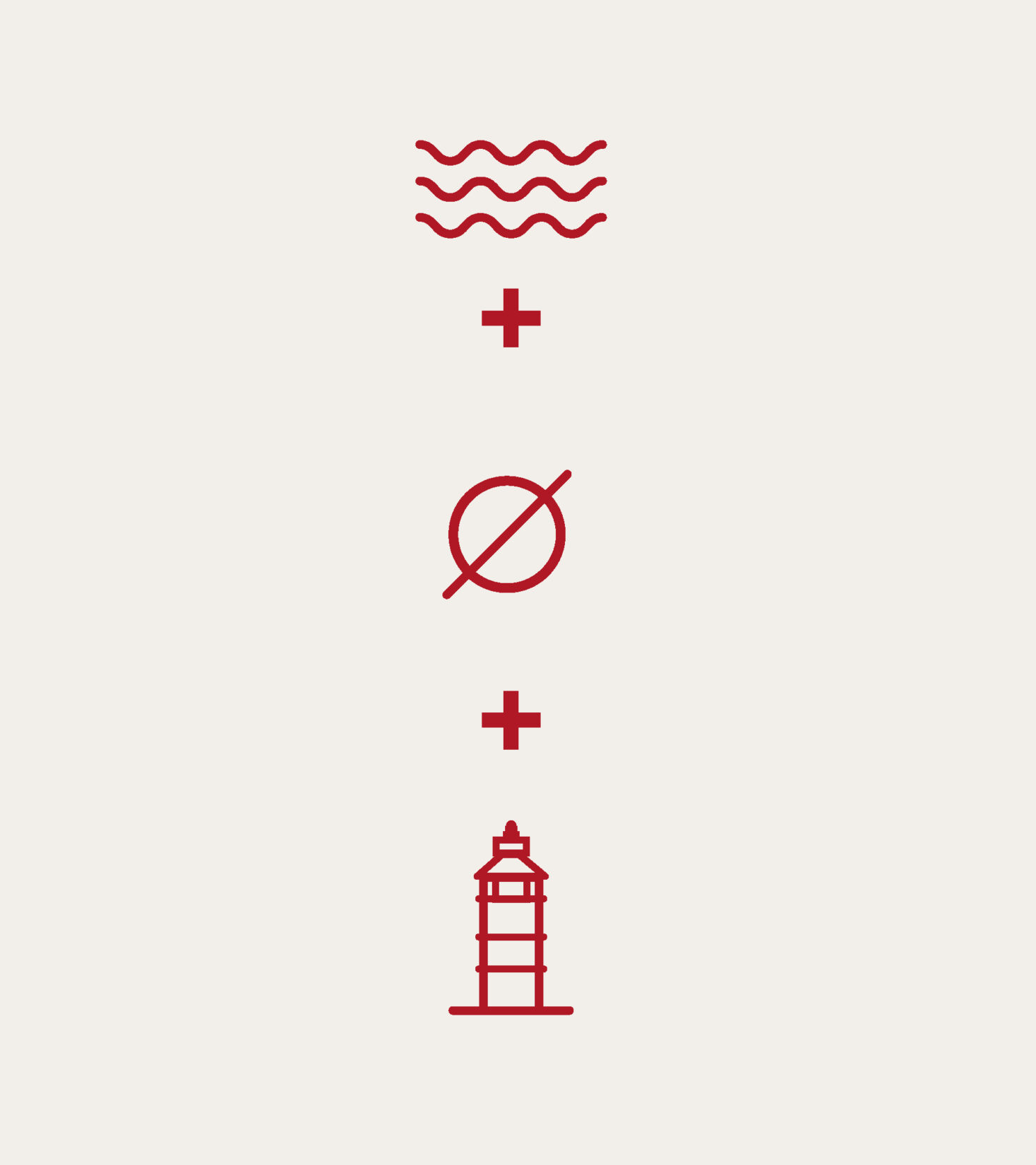 The colour palette is inspired by the location as well. The red that can be found in the docks as well as in the lighthouse in the harbour beautifully contrasted by as a deep ocean blue and earthy, sand coloured tone.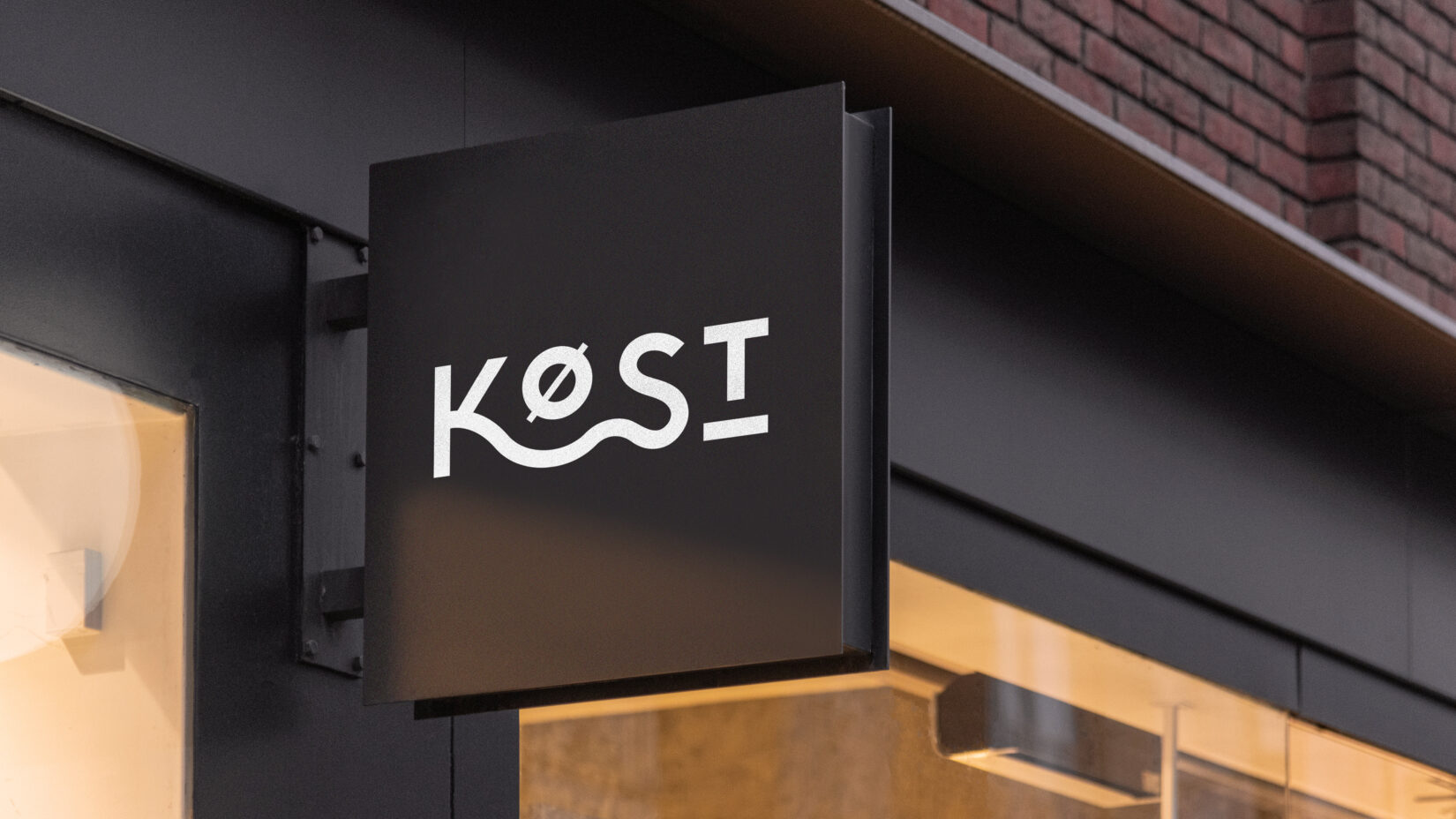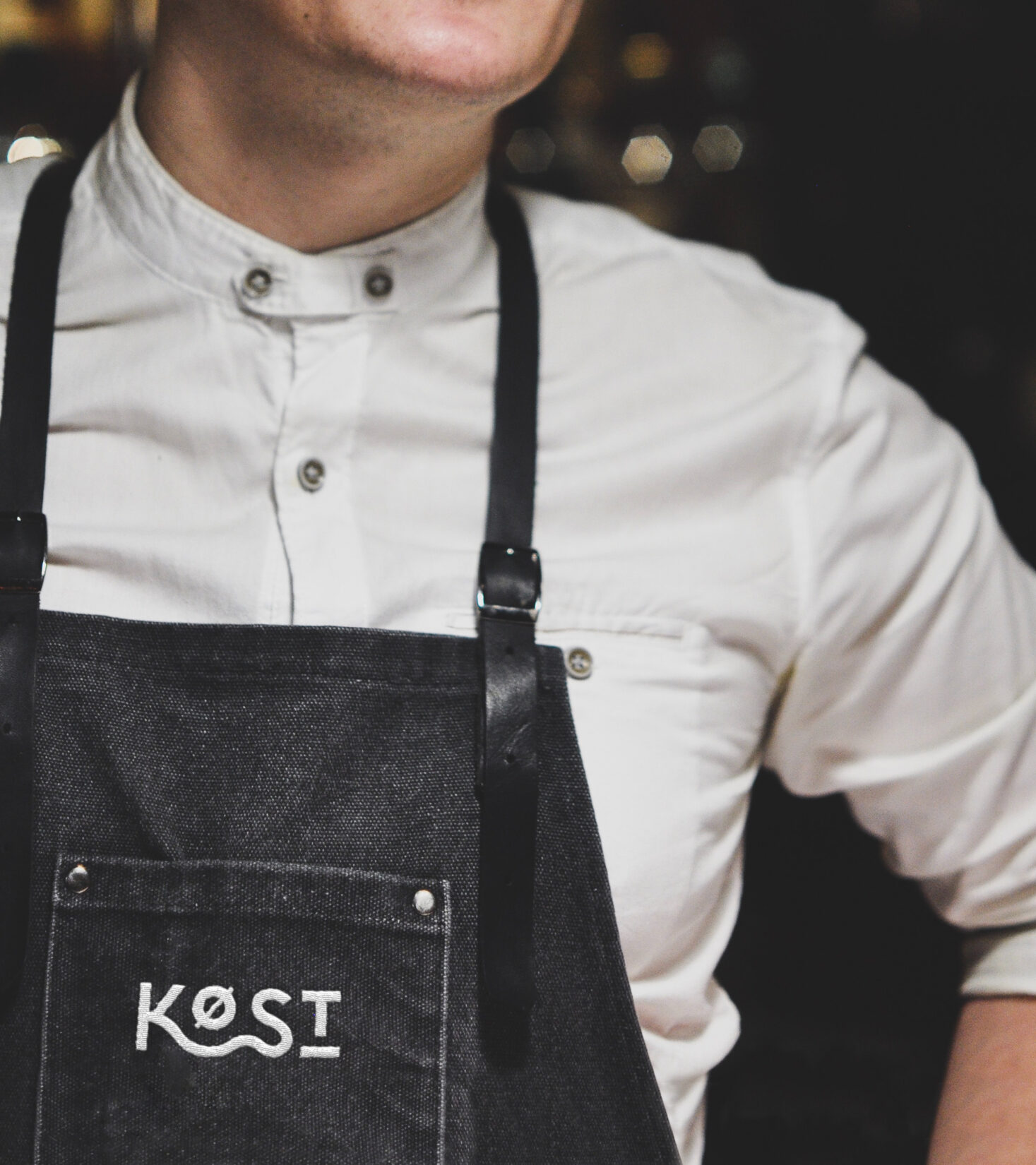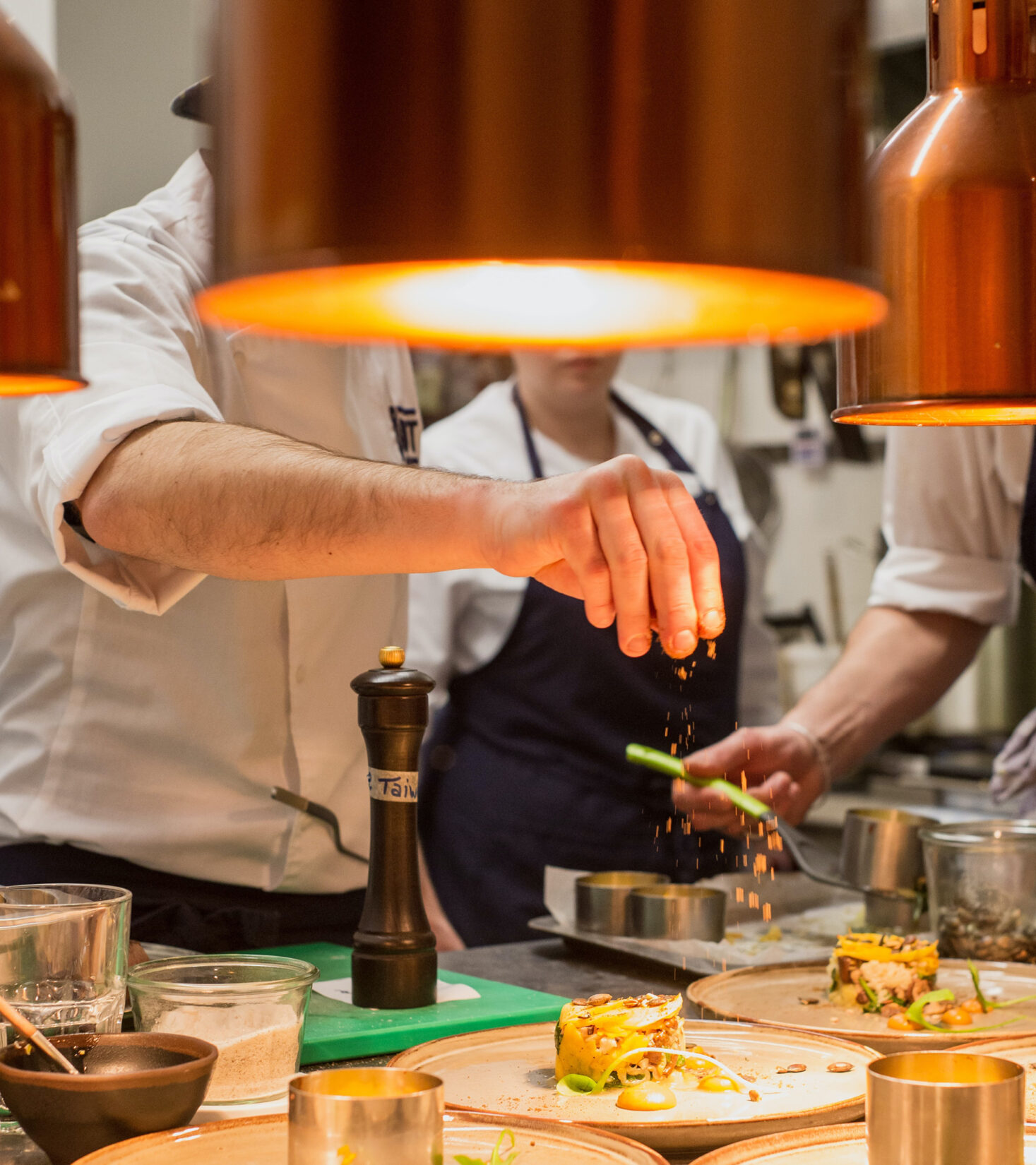 The logo can be used clean and simple but also with elaborated materials in a quite sophisticated way for use in the Gastropub. In addition to this, it can be used quite bold in combination with the graphic pattern to be displayed on the food truck serving delicious snacks from Fish & Chips to salads to-go.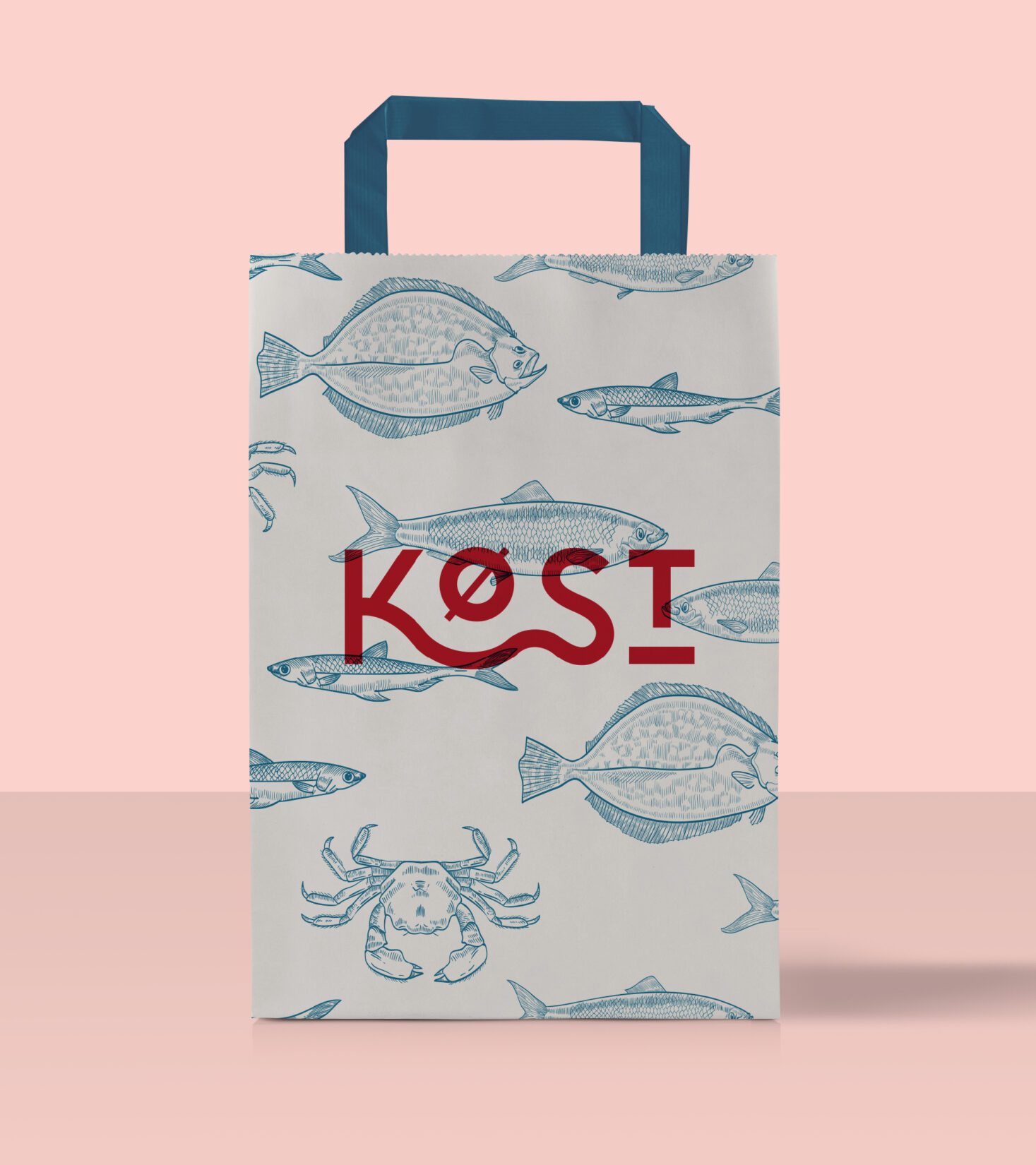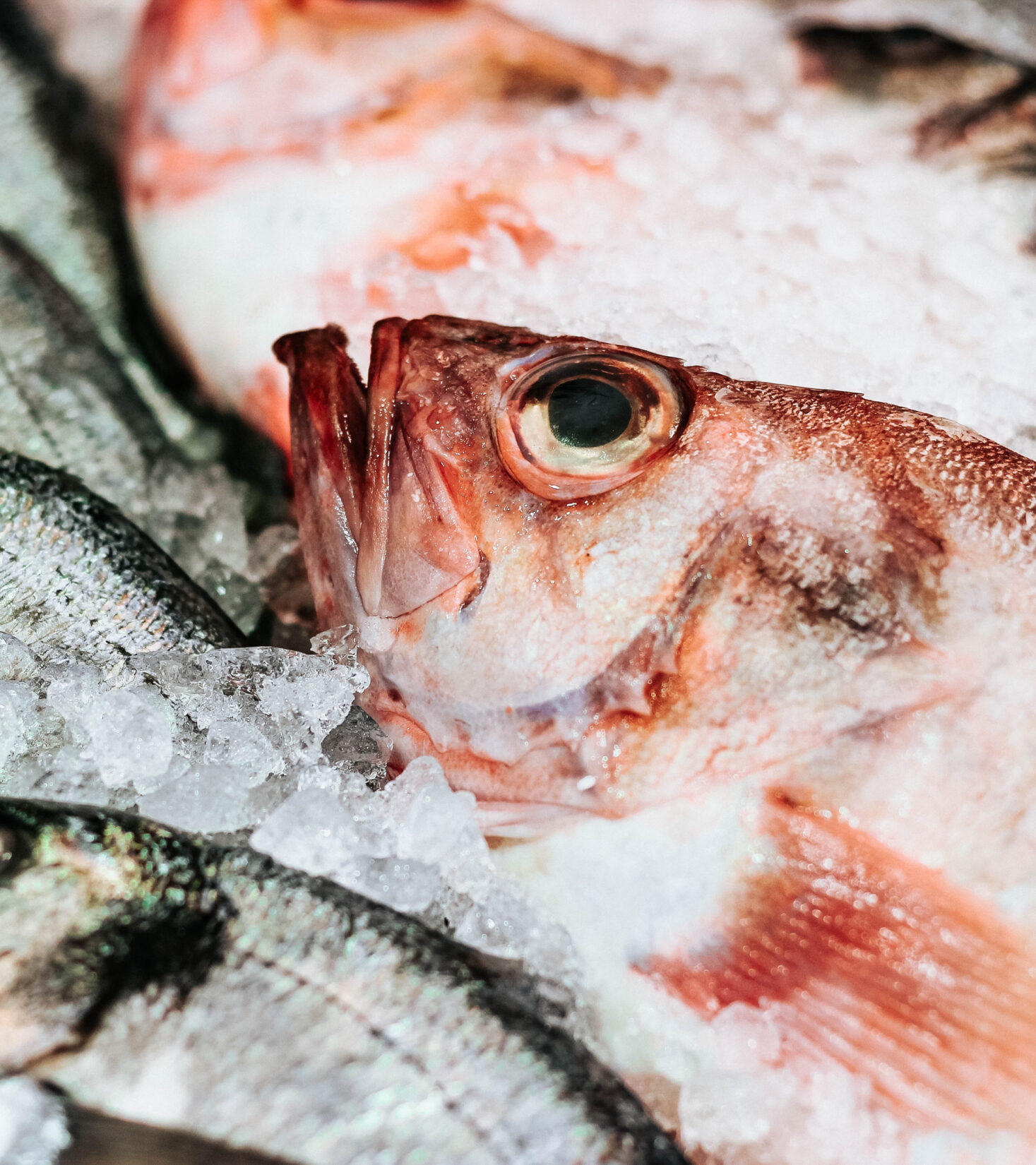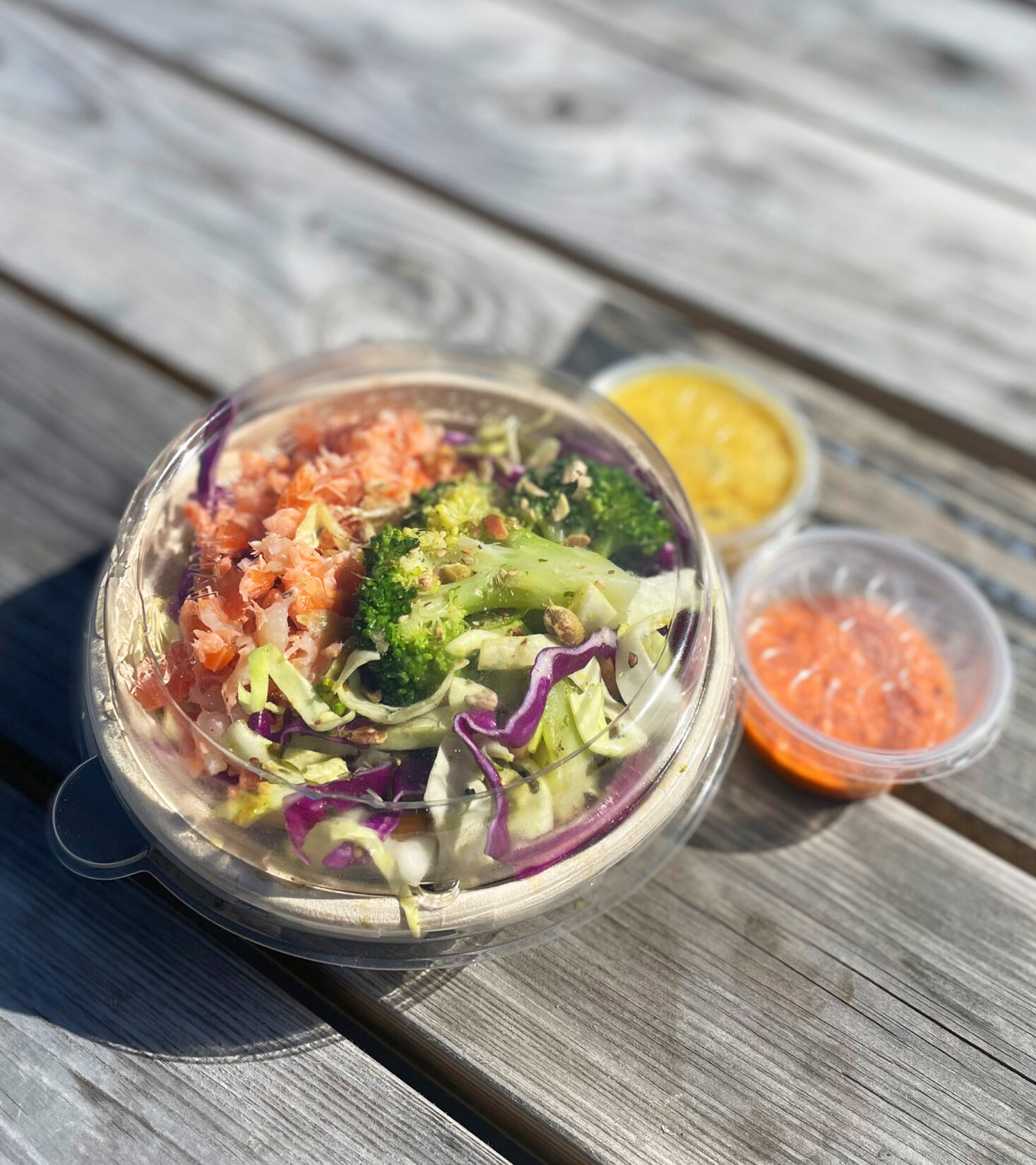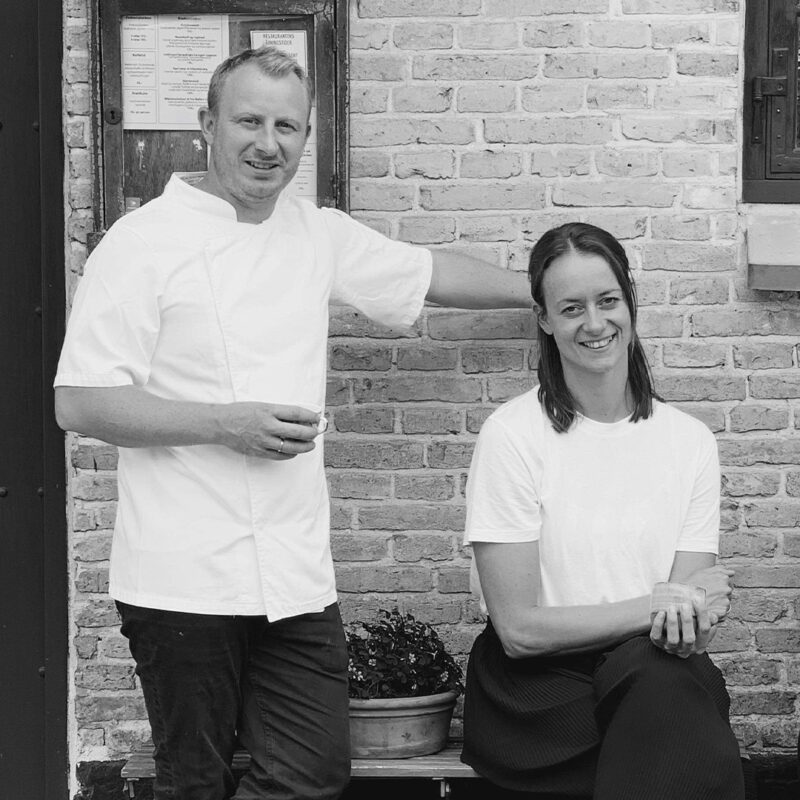 Birgitte og Casper
Owners, KØST
We have been really happy with the collaboration with YdePlus. From the beginning, they have been good at understanding our thoughts and developing the project. They have listened to our wishes and put them into a design where all our wishes are fulfilled – actually, far beyond our expectations. YdePlus does what one hopes for in such a collaboration: You come up with an idea that YdePlus adds professionalism, quality, and creativity.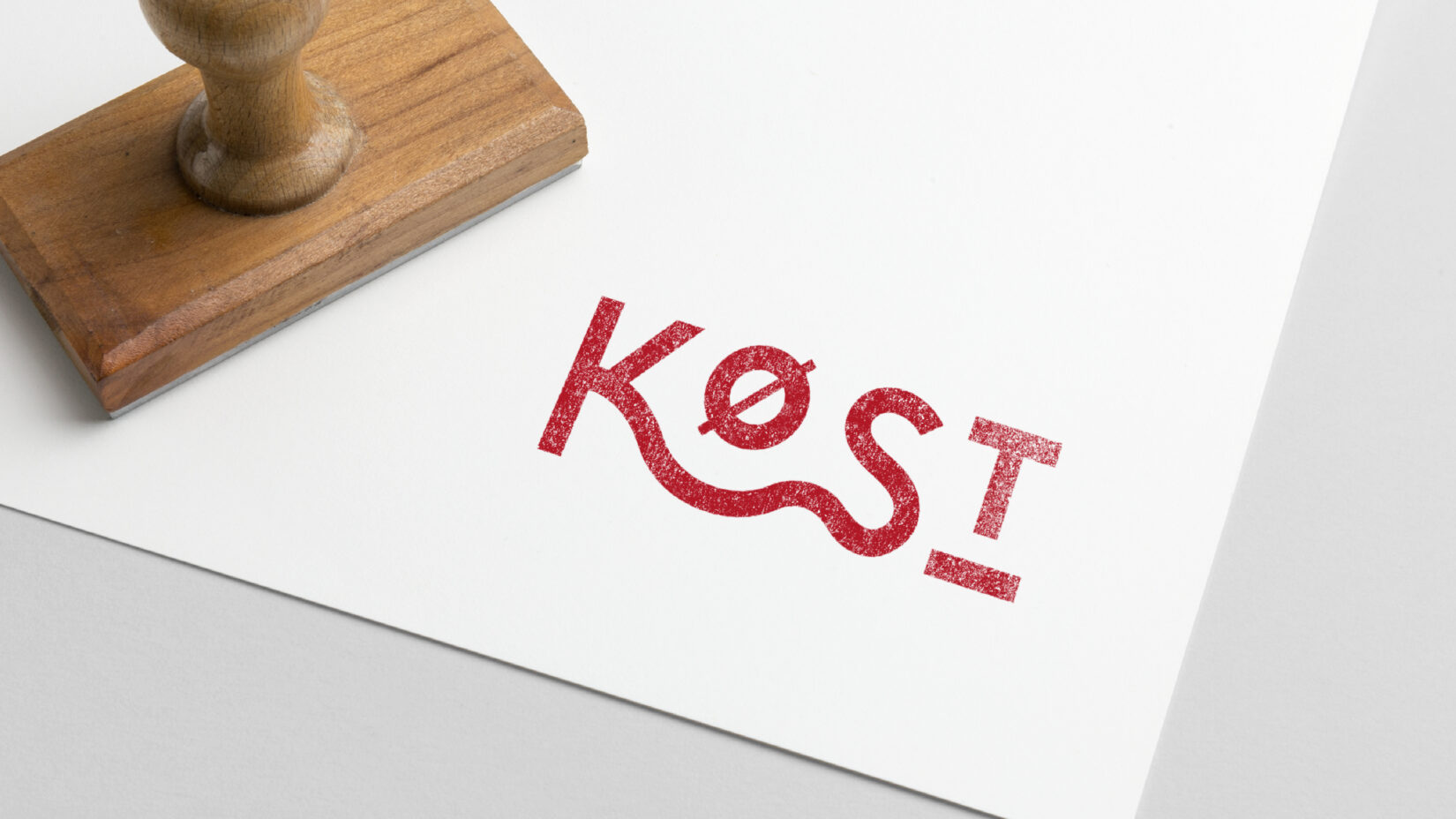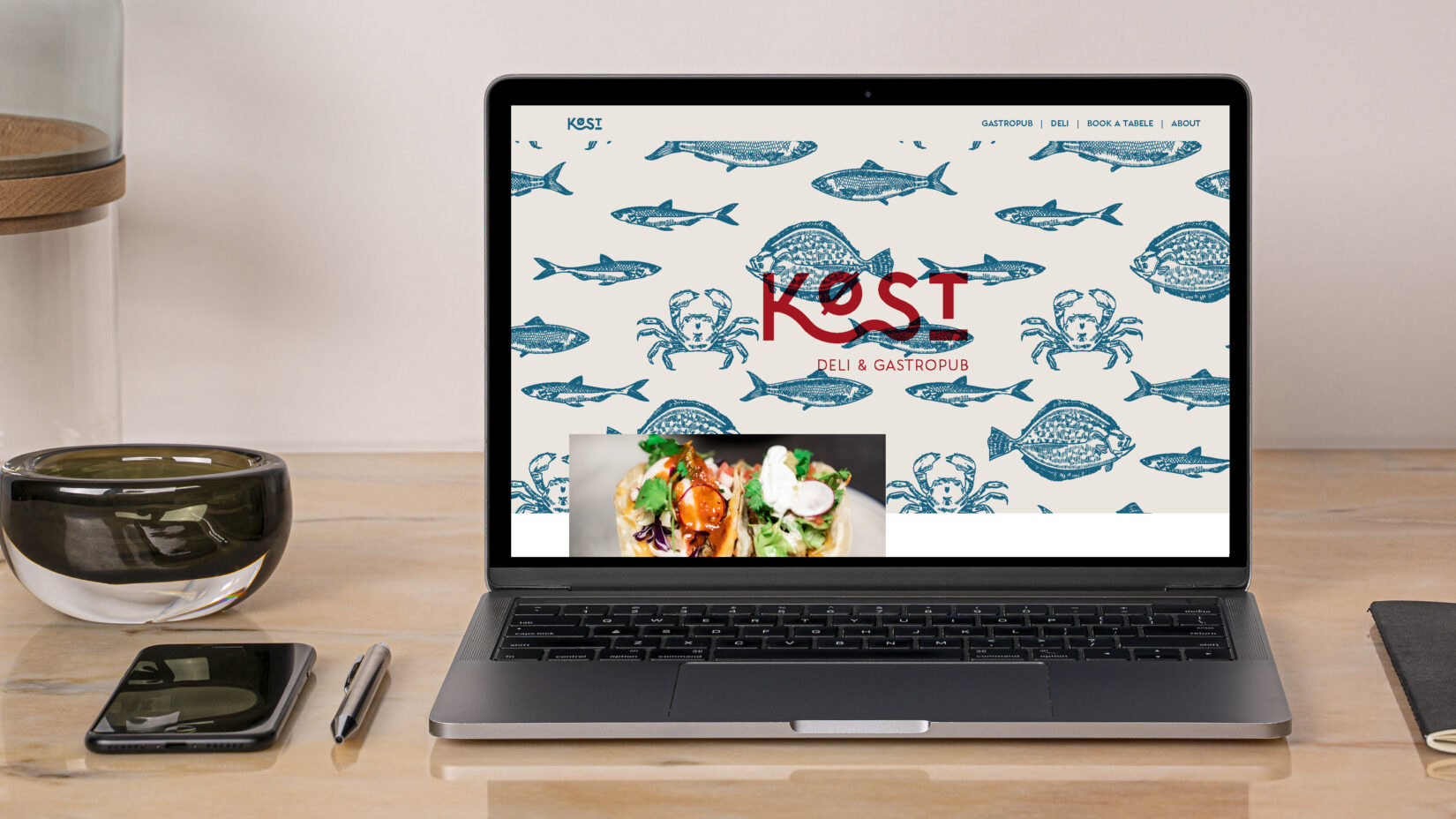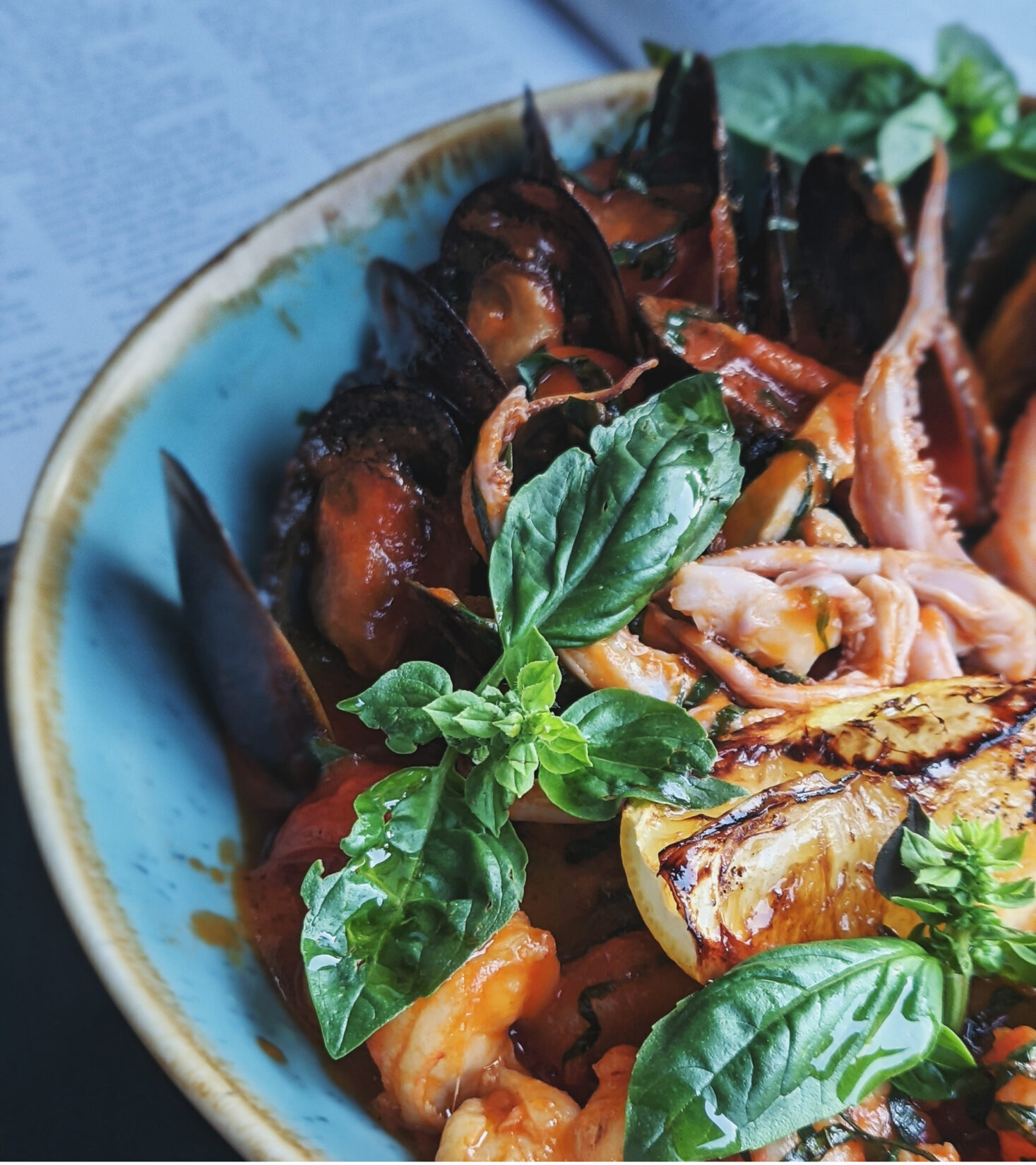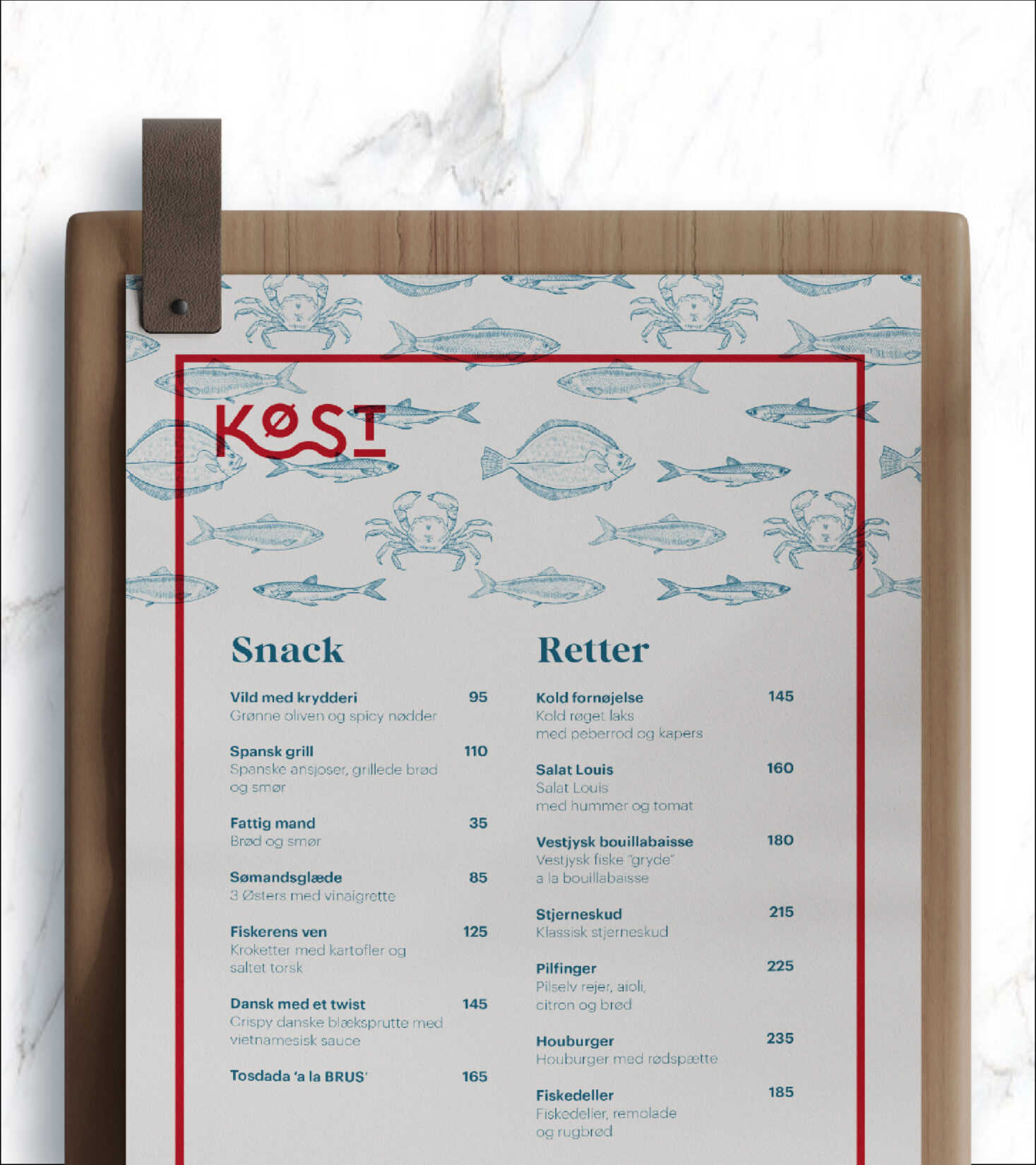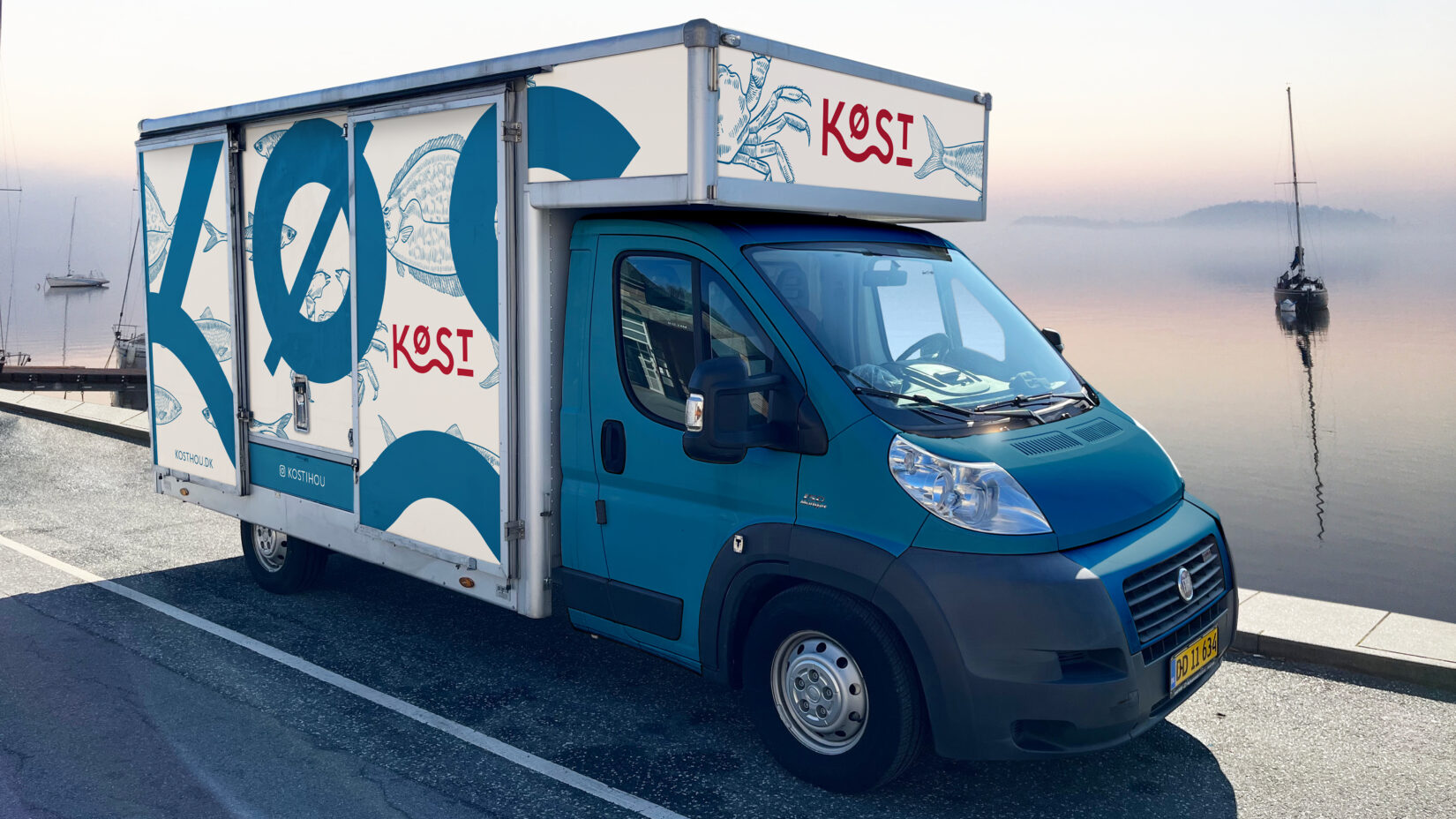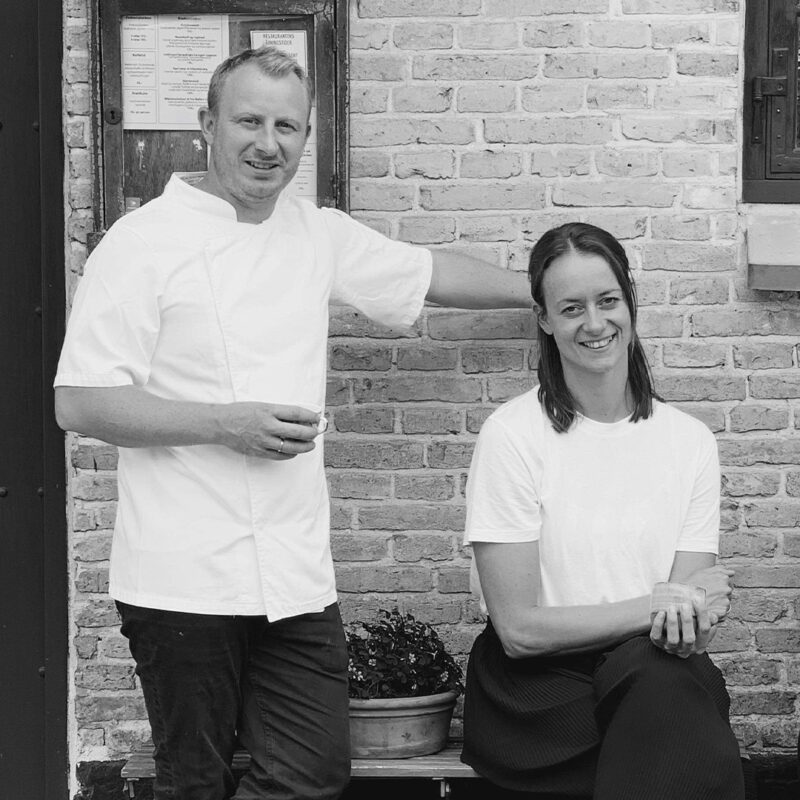 Birgitte og Casper
Owners, KØST
Our logo and visual identity are still new, but we are sure that it gives a great visibility and recognition of our business. Our guests have been very positive and there has been a basis for good conversations about it.