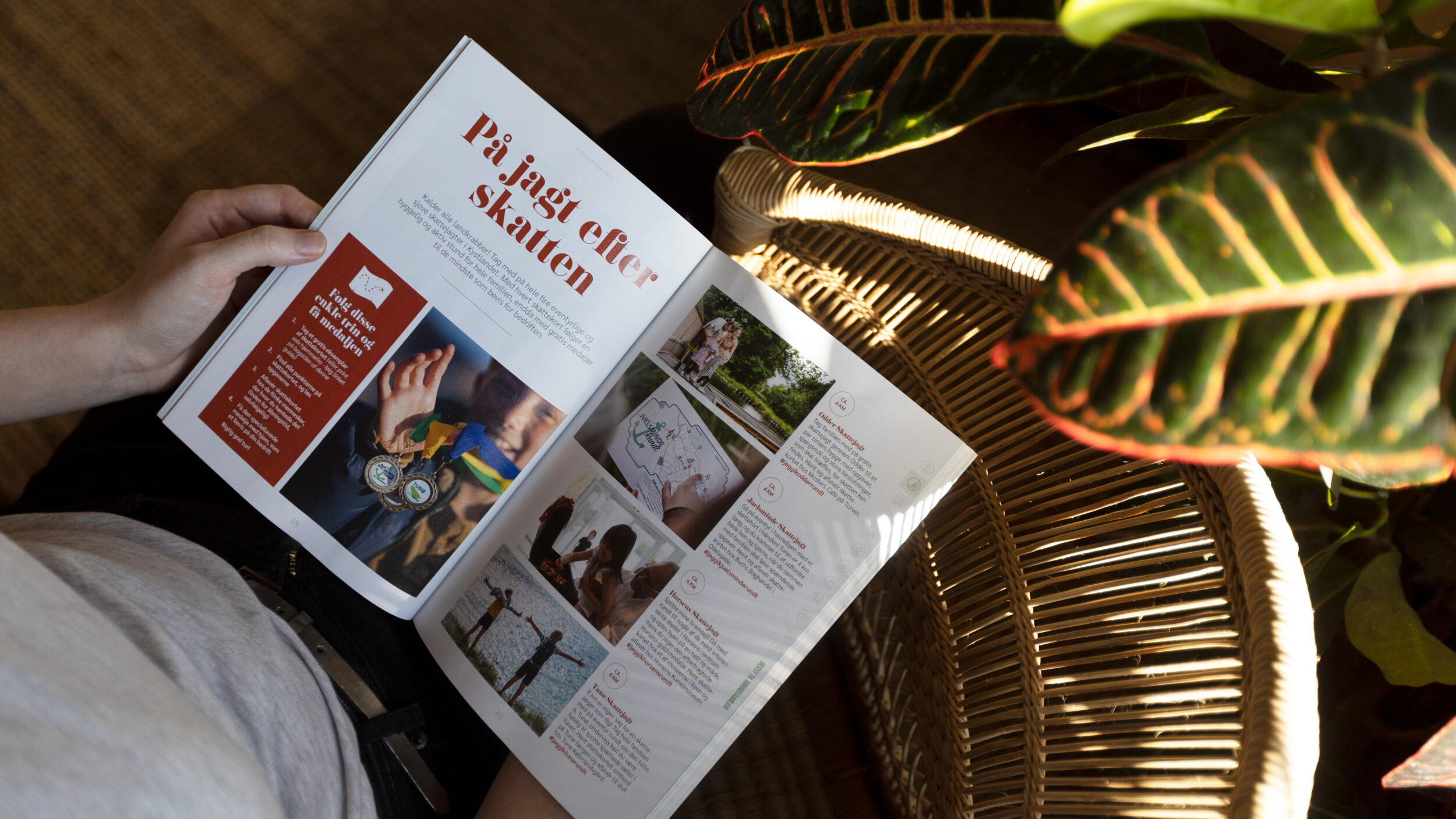 Inspiration and information.
Collected in The Coastal Land's
annual tourist guide.
We're happy and proud to have developed and designed The Coastal Land's annual tourist guide. It highlights fantastic sites and experiences found in our own backyard of Odder, Horsens and Juelsminde.
Services
Animation & 3D Film
Brand Communication
Editorial Design
Graphical Elements
Illustration
Visual Storytelling og Communication
Challenge
Previous were the municipality tourism organizations divided into VisitOdder, VisitHorsens and VisitJuelsminde. With the three now unified as the Coastal Land, a new common guide was needed.
An increase in awareness of the The Coastal Land brand was needed. This would require a new modern look and updated tone of voice but should retain The Costal Land's humourous spirit.
Solution
For the past 4 seasons, we have developed and designed a user-friendly guide for the areas.
We learn new things every year with feedback from both tourists and local businesses. Through use of layout, images, text, color palettes, we find new and inspiring ways to present maps and information differently.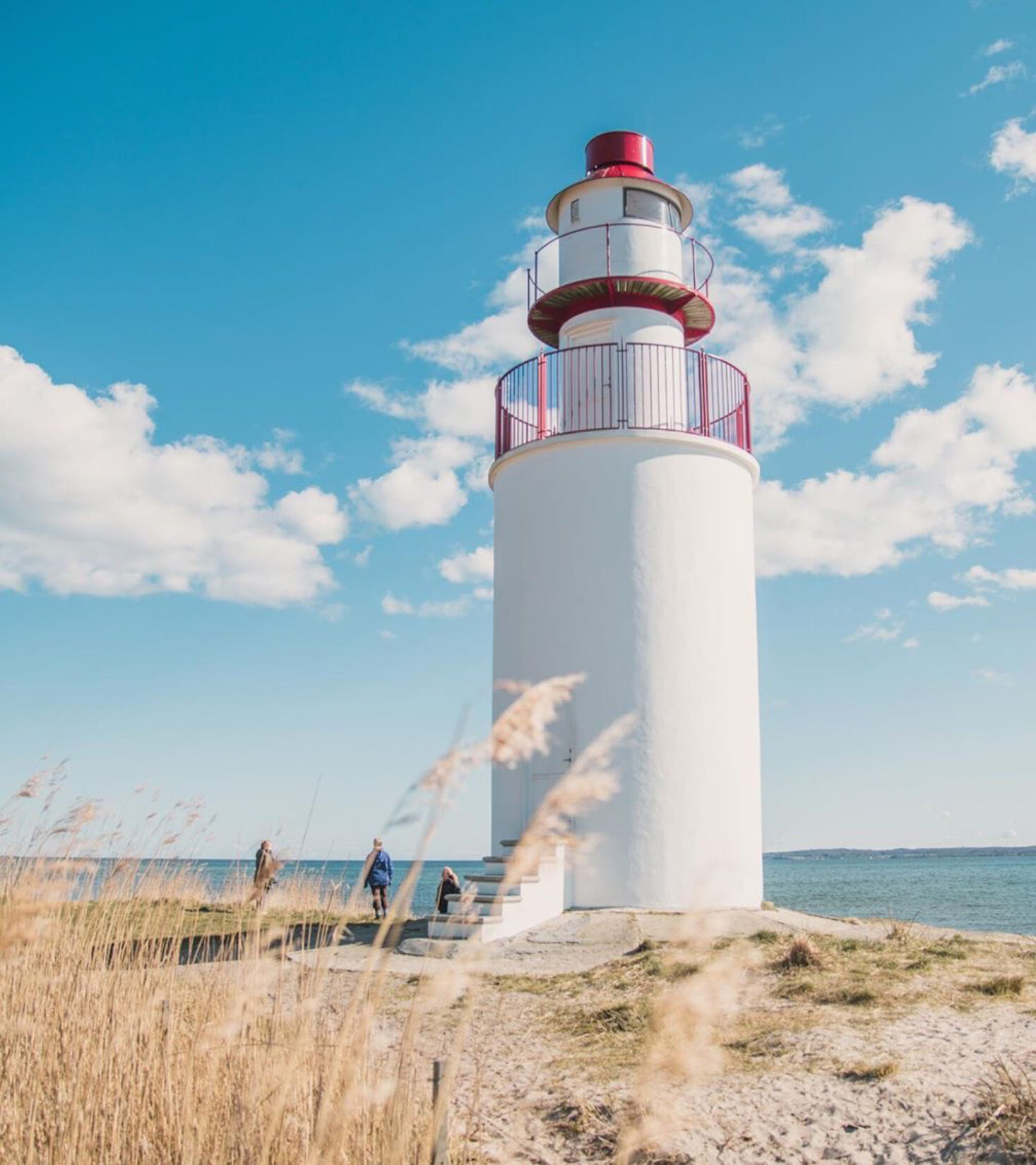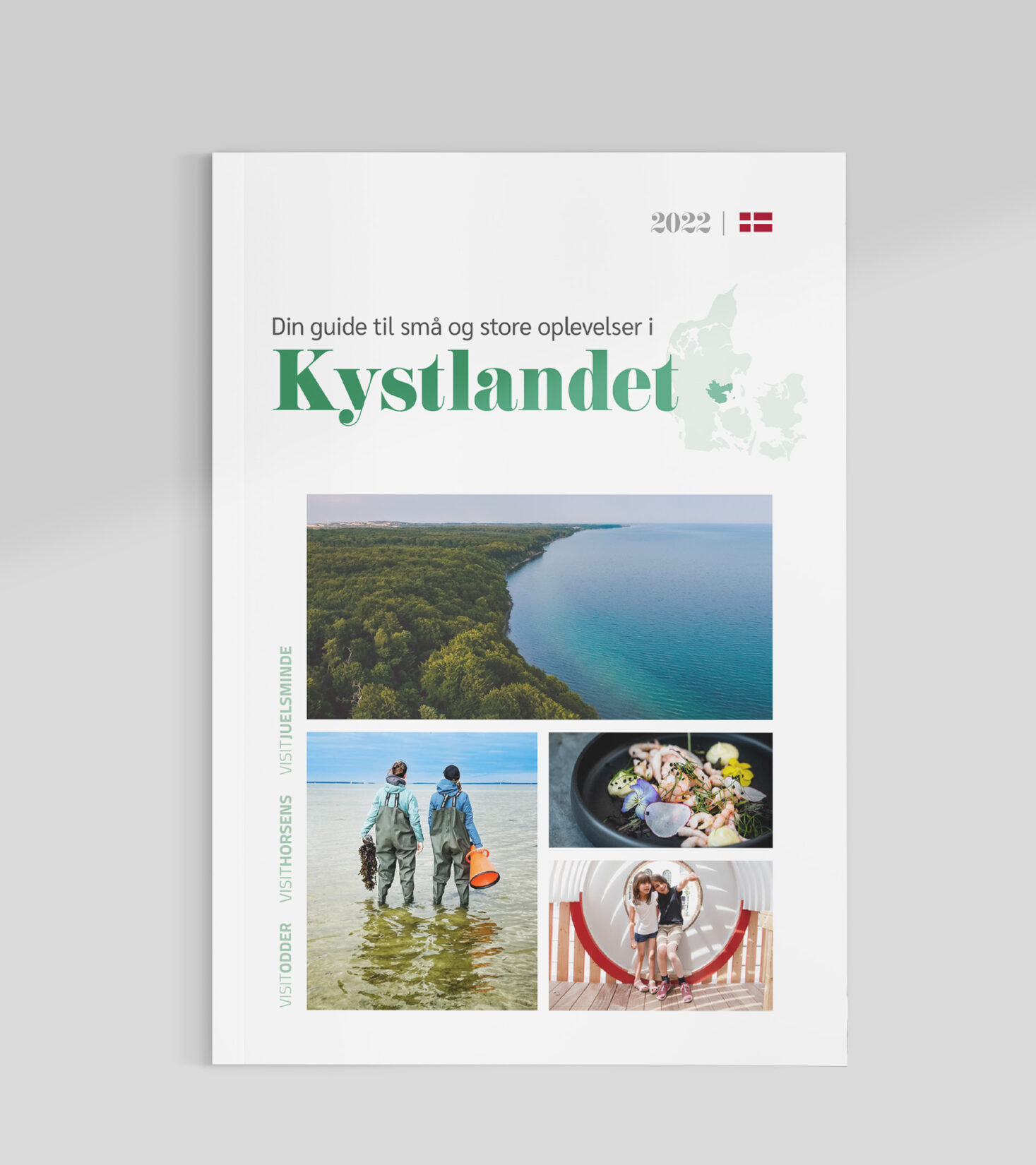 For the past four years, we've had the great pleasure of developing the annual guide in Danish, English and German. All in strong collaboration with the marketing team from Destination Kystlandet.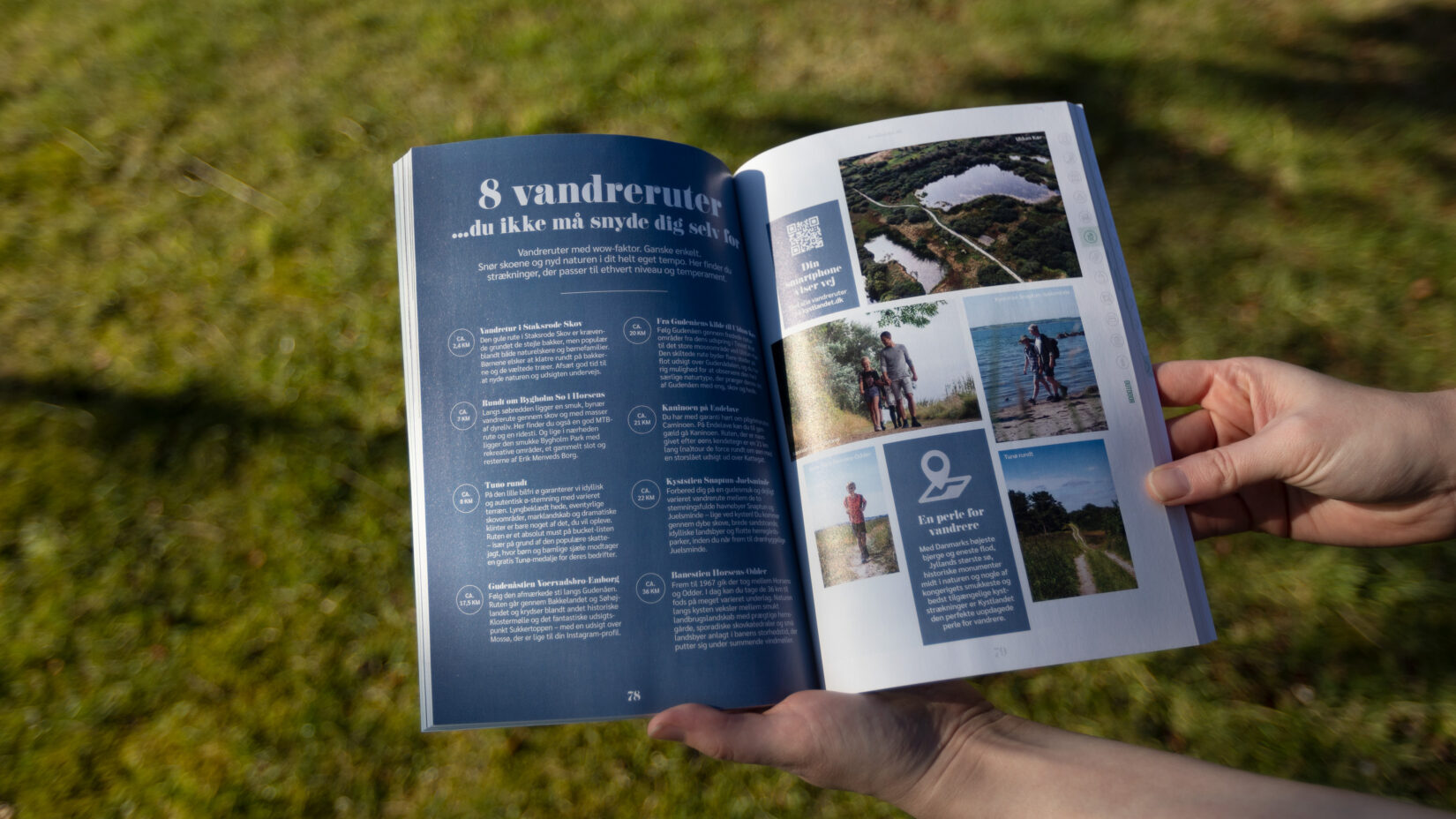 The overall goal was to inspire, inform and provide content of value. You wanted to carry the catalogue in your bag or on your phone. Local businesses must be prominently displayed, and the nature experiences be highlighted.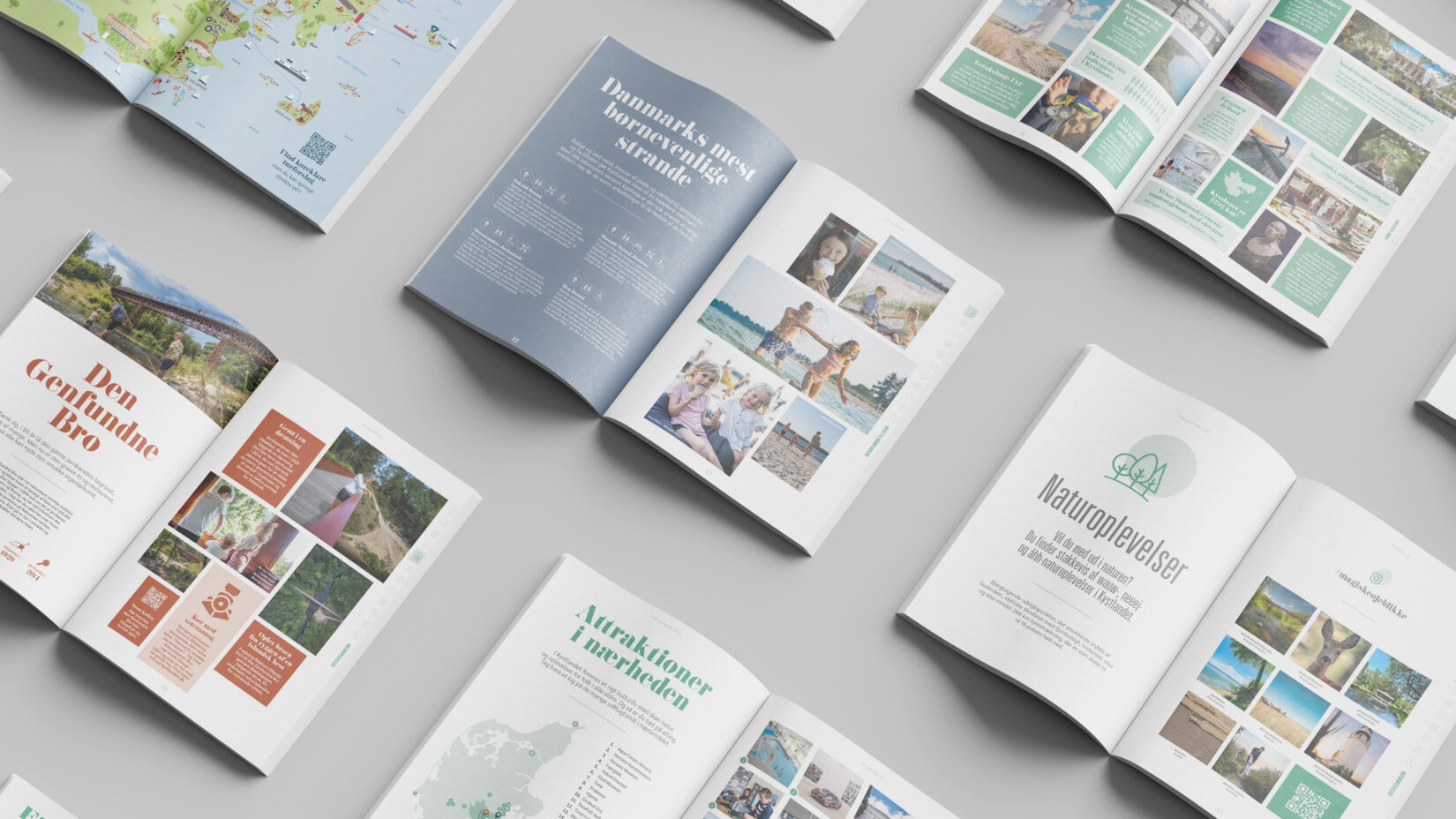 We challenge ourselves to ensure that your experience with The Coastal Land welcome guide; online or print, is contemporary and impressive. The process typically extends over 3 months, 270 cups of coffee, 24 status meetings and ends in a day of celebration when we hand over the print files to The Coastal Land team.