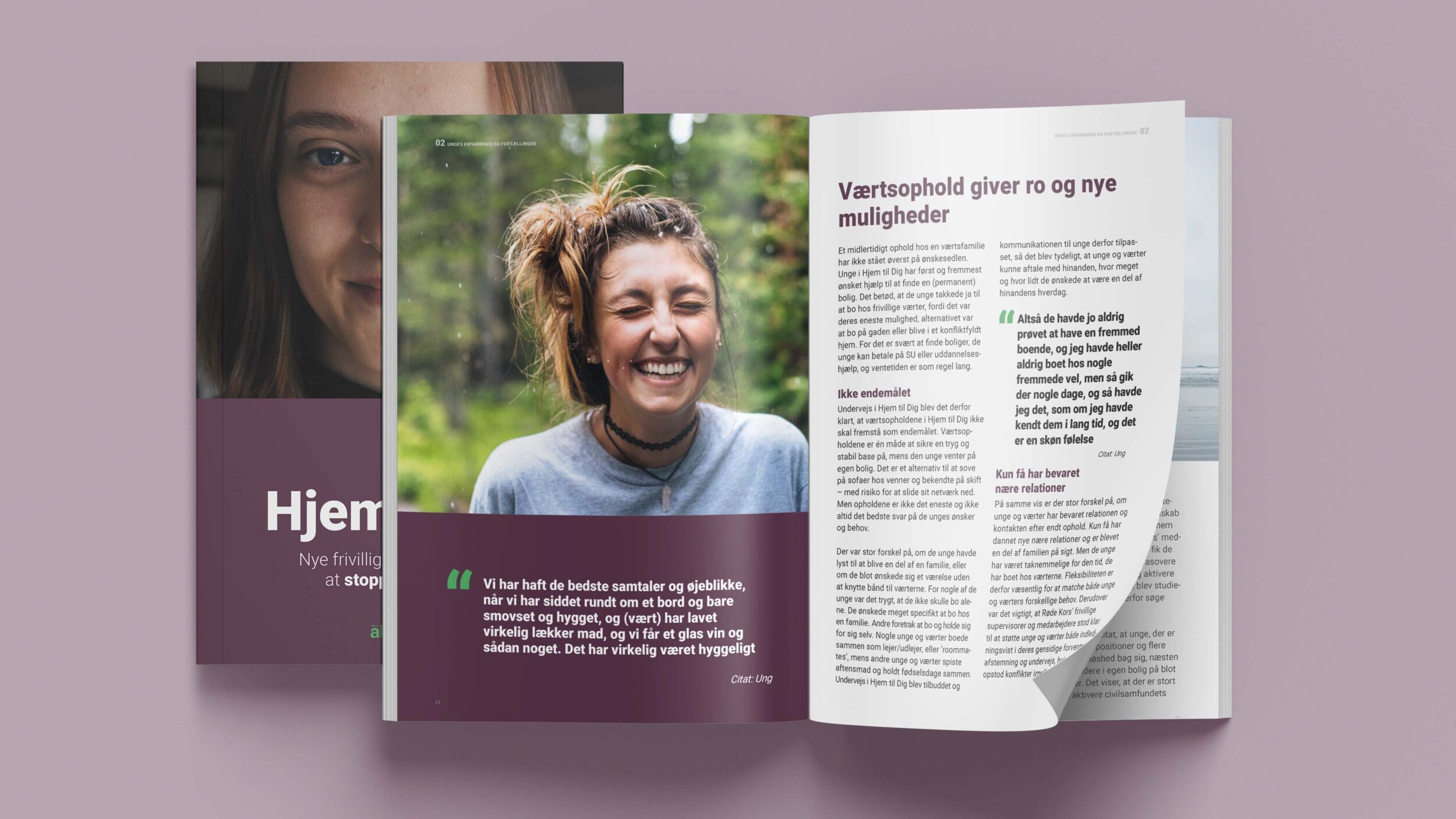 We can stop homelessness among young people!
A message we fully support
Home For All Alliance works across Denmark to end homelessness among young people, ensuring them access to housing, support and the community.
We are focused on ensuring usable and relevant communication for all our clients, and this task for the Home For All Alliance is something very special.
Services
Brand Communication
Editorial Design
Graphical Elements
Illustration
Challenge
Home For All The Alliance came with three focus areas: Communication about experiences and results from the Alliance's previous work, communication focus on how the Alliance's work takes place, and a softer communication approach, which tells the small success stories.
Solution
We developed a visual identity for Home For All Alliance based on existing colors and fonts. The result was a large variety of illustrations, layout templates, and a clear red thread across both internal and external communication.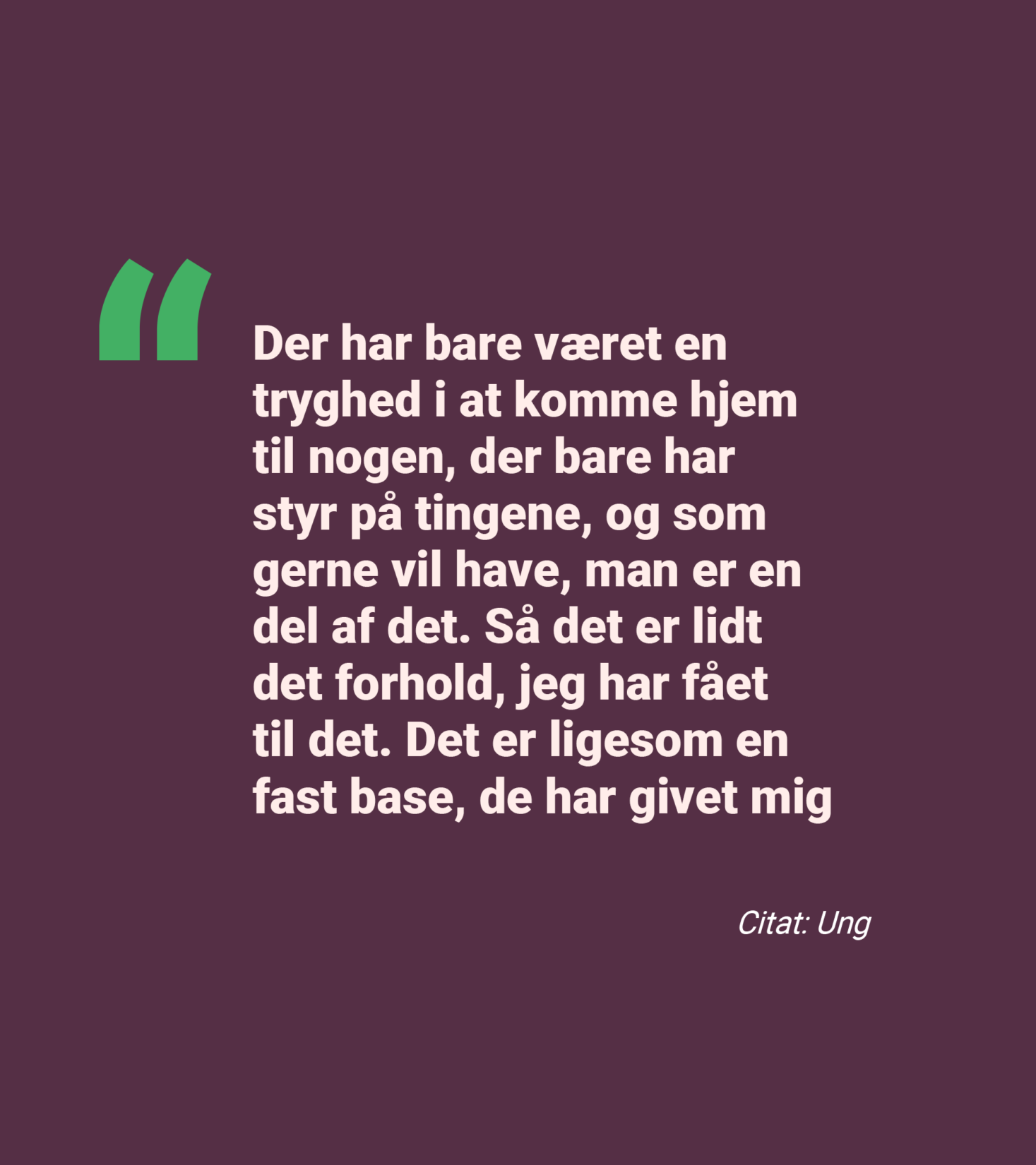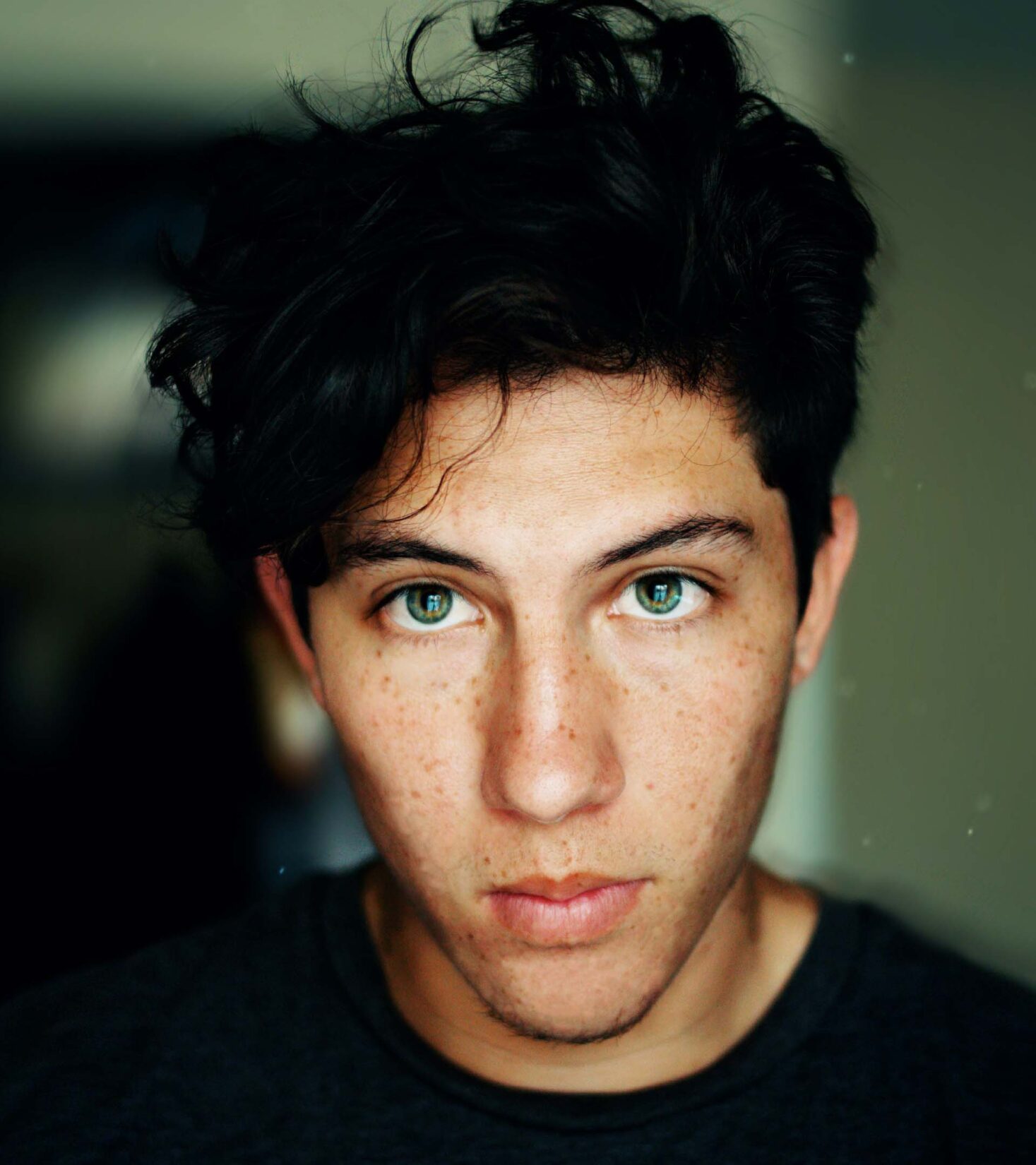 A 52 pages digital publication was the first product in the new visual identity. A serious, strong and relevant tool for the alliance to be shared across all platforms.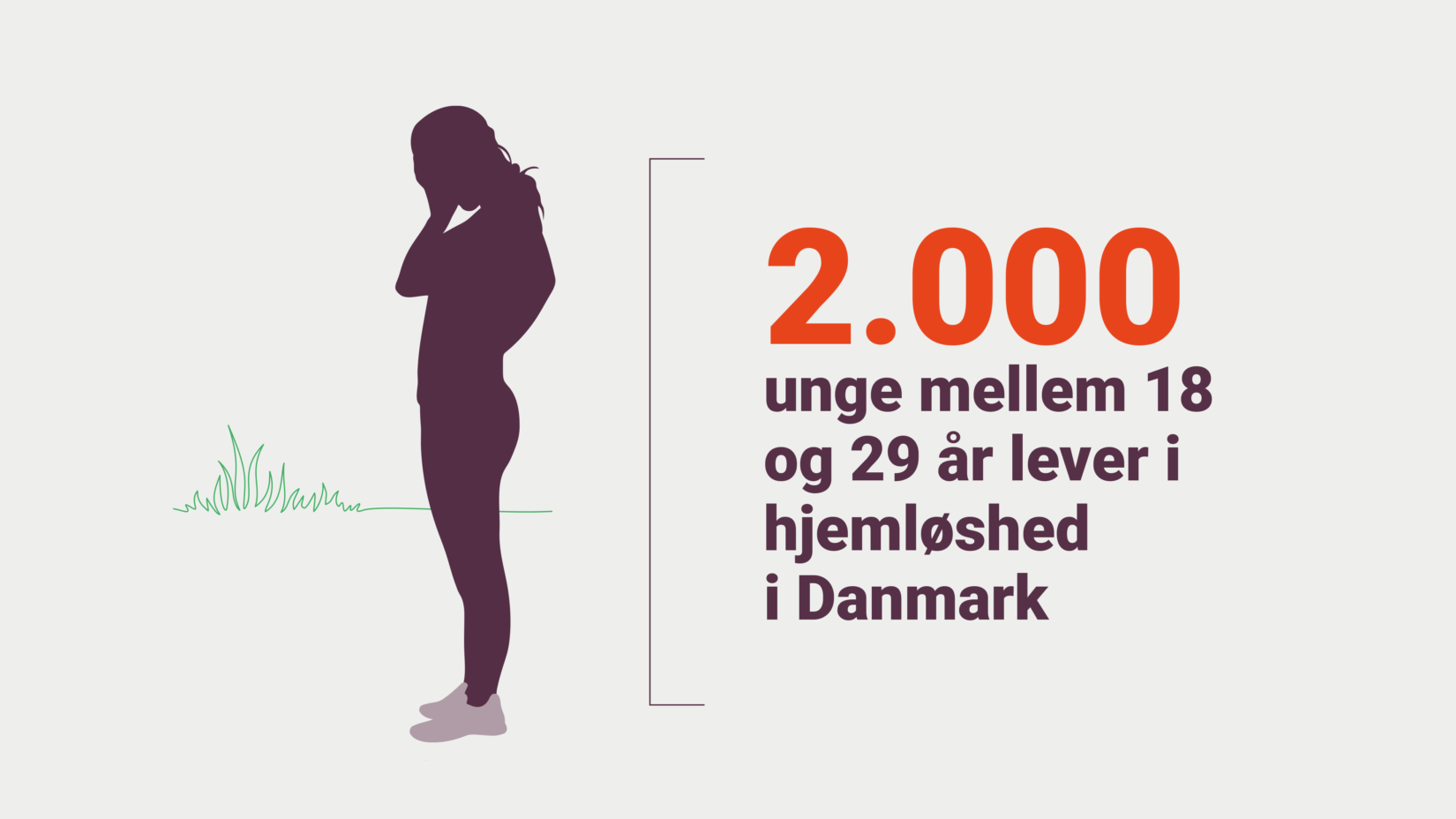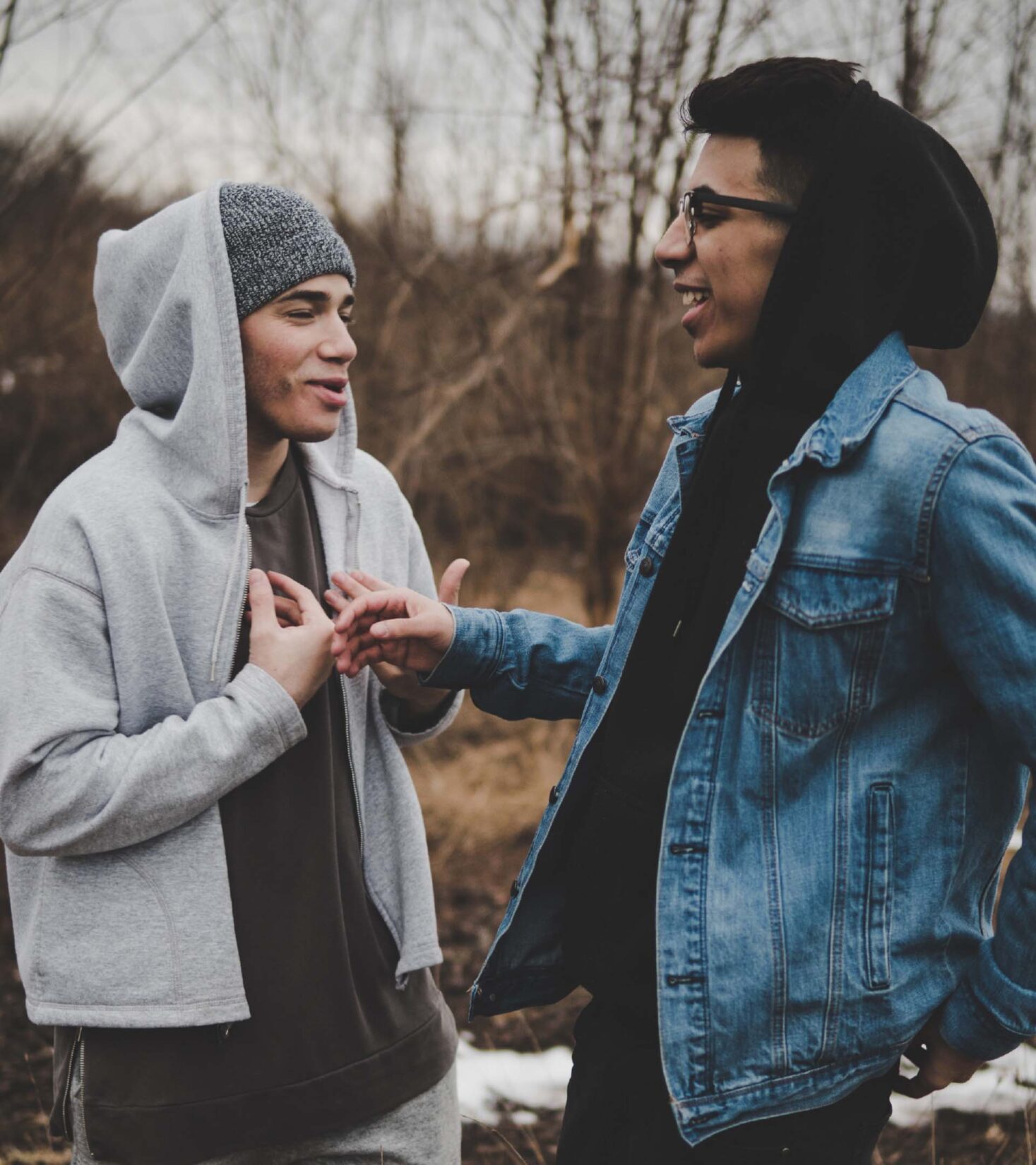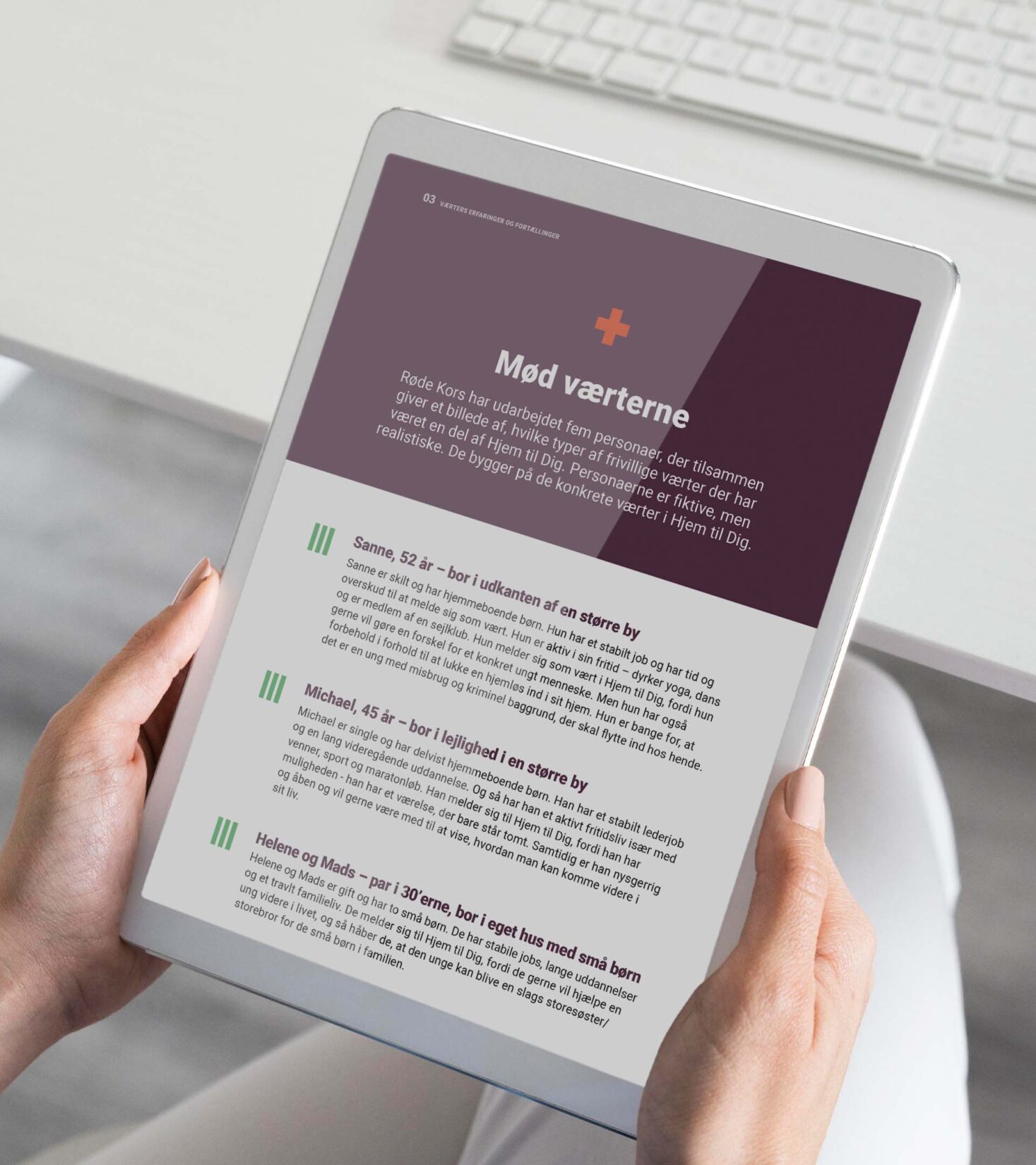 This case is an excellent example of a case that we have been grateful and excited to solve. Home For All Alliance does a great job of making a massive difference among the young people who needs support.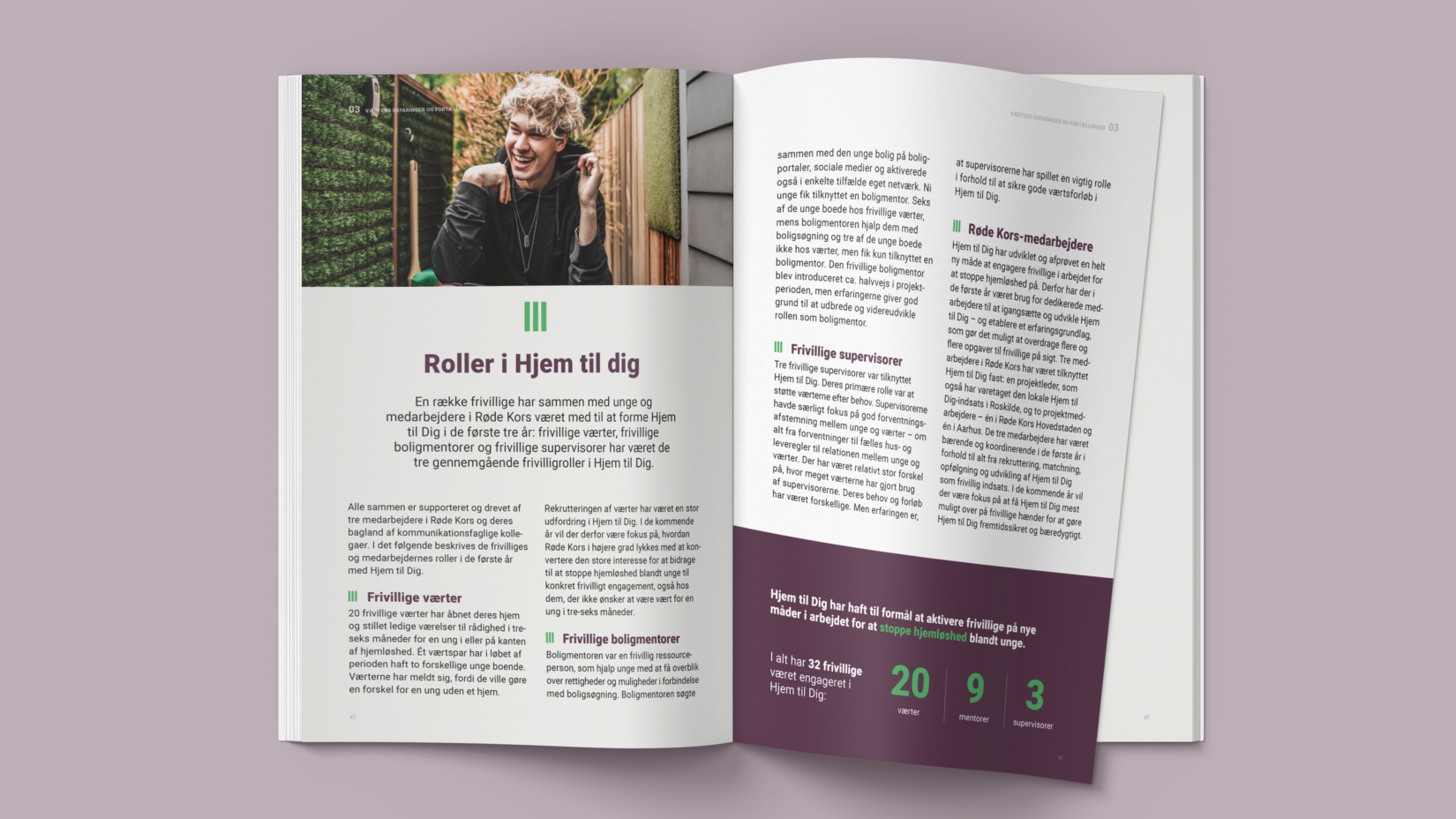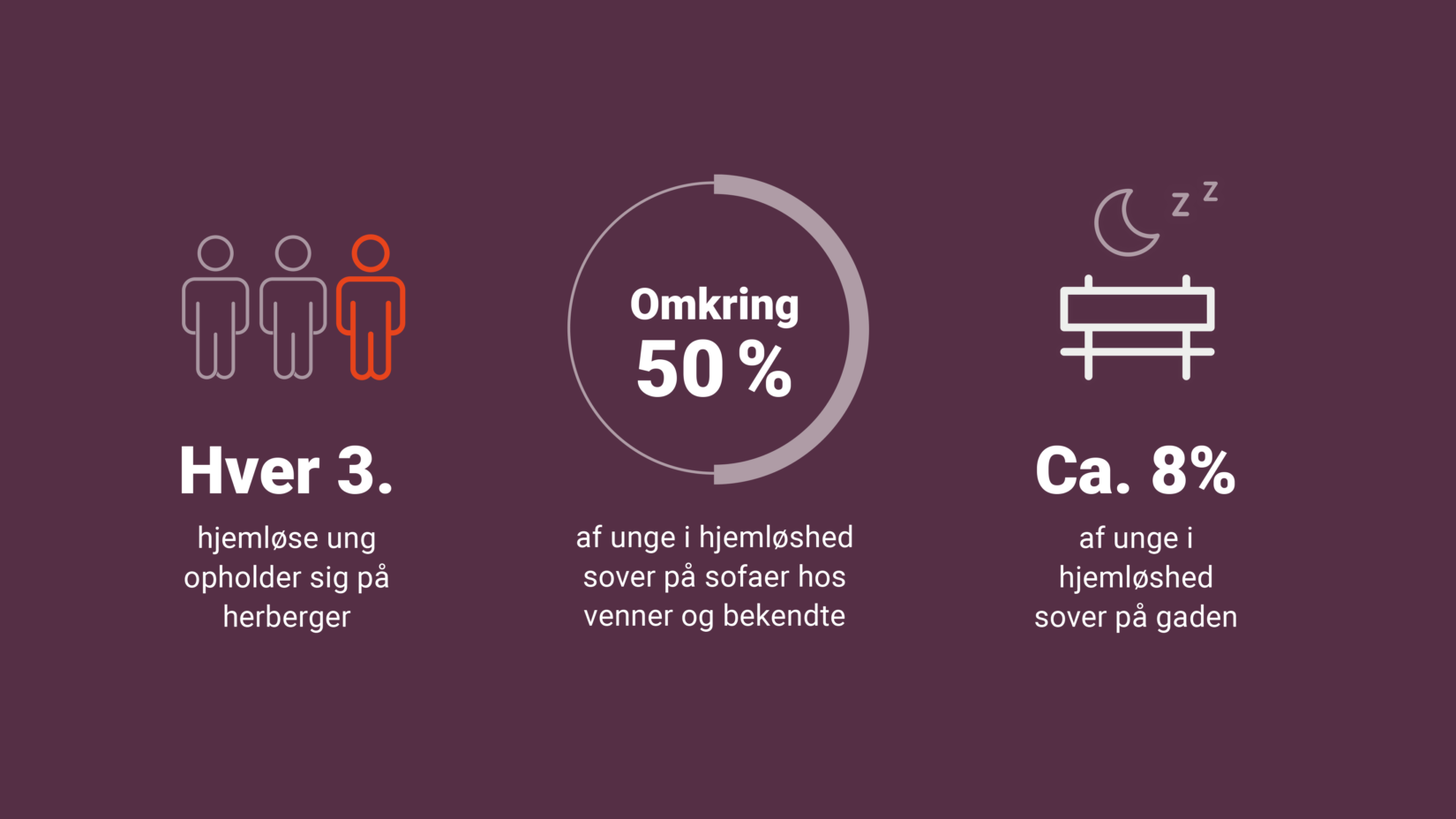 The communication should shift focus to illustrating what goes on at the Alliance – tests, solutions, new models, new knowledge, new learning, and further development.