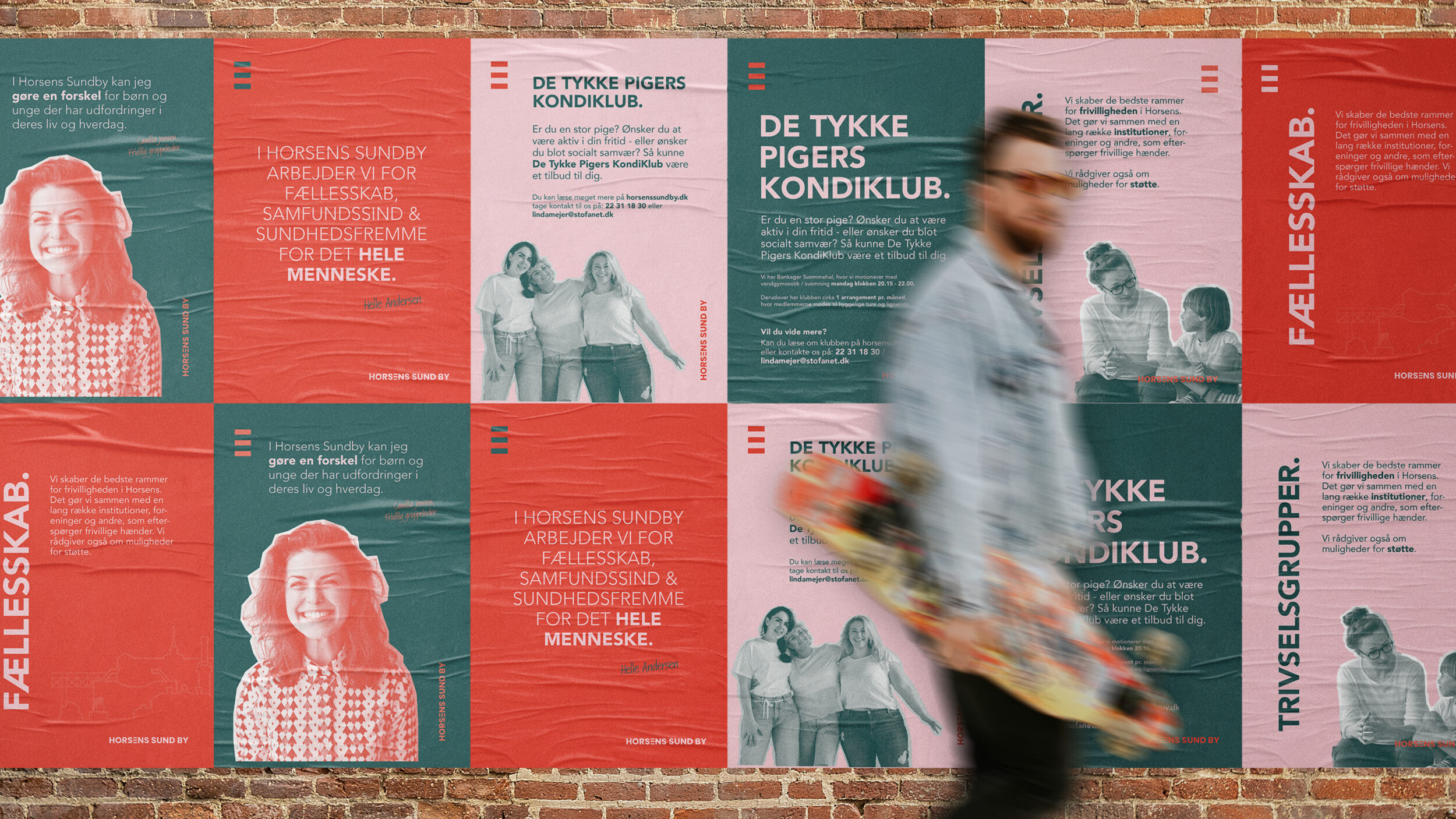 Community, well-being, and volunteerism
wrapped in delicious graphics
Horsens Sundby is a place where citizens, volunteers, associations and municipality employees work together to strengthen health, community, well-being and volunteerism throughout Horsens Municipality.
We are proud to develop a visual identity that provided a framework for all the awesome communities in Horsens.
Services
Brand Communication
Brand Design
Brand Design
Brand Guardianship
Brand Guidelines
Brand Guidelines
Brand Identity
Brand Identity
Brand Communication
Illustration
Illustration
Logo Design
Logo Design
Tagline Development
Tagline Development
Visual Storytelling og Communication
Challenge
The Horsens Sundby team approached us with a great wish list – to attract more users and volunteers to join, improve community spirit, and improve health information for citizens of the city. This communication needed to be equally informative and easy to understand.
Solution
We developed a package that included a logo, colors, typography, image style social media content, stationery, merchandise, disposable coffee cups, and much more -we even colored the wall in the office. The new identity was warmly received and ever since, interest and memberships has been on a steady rise.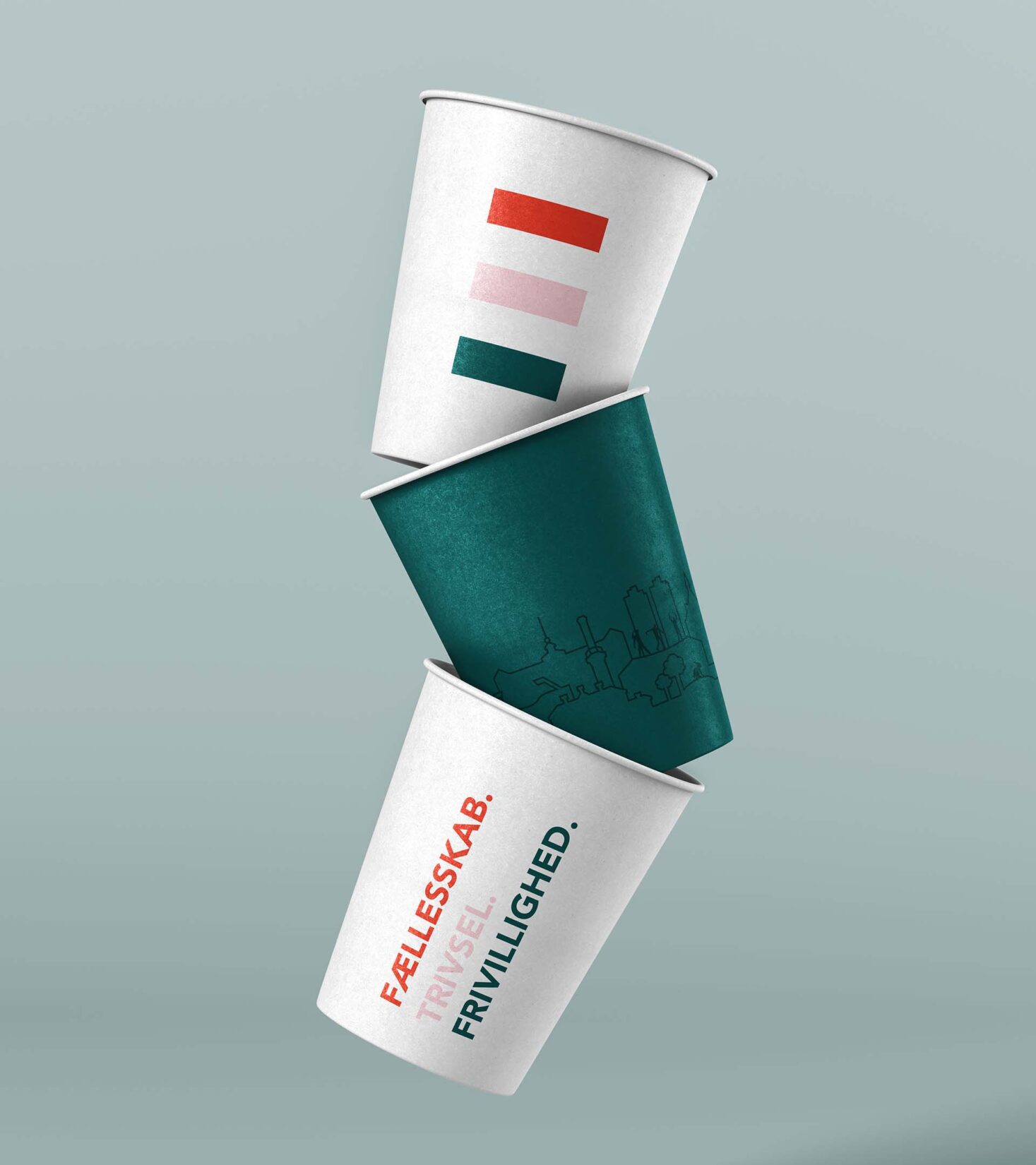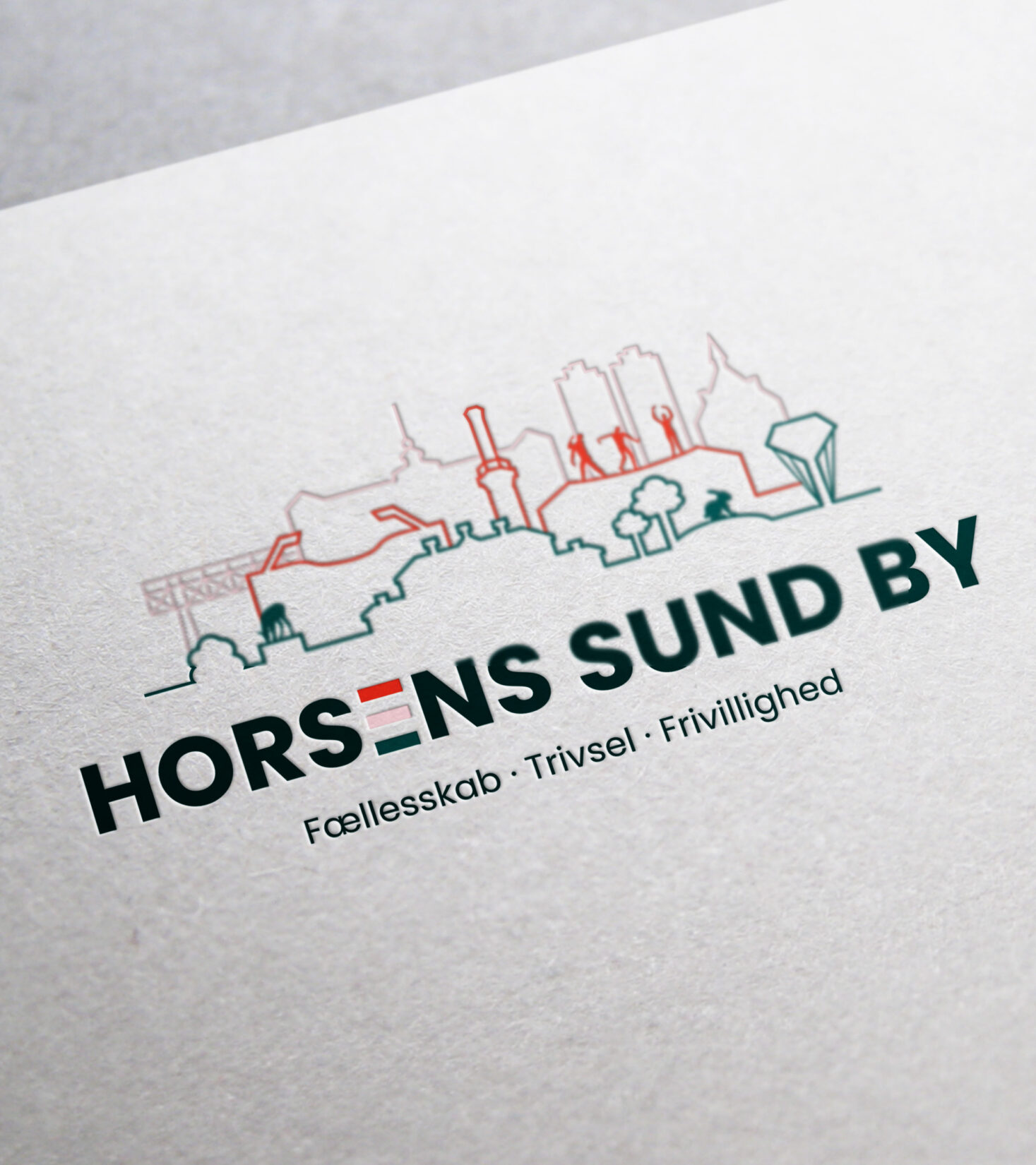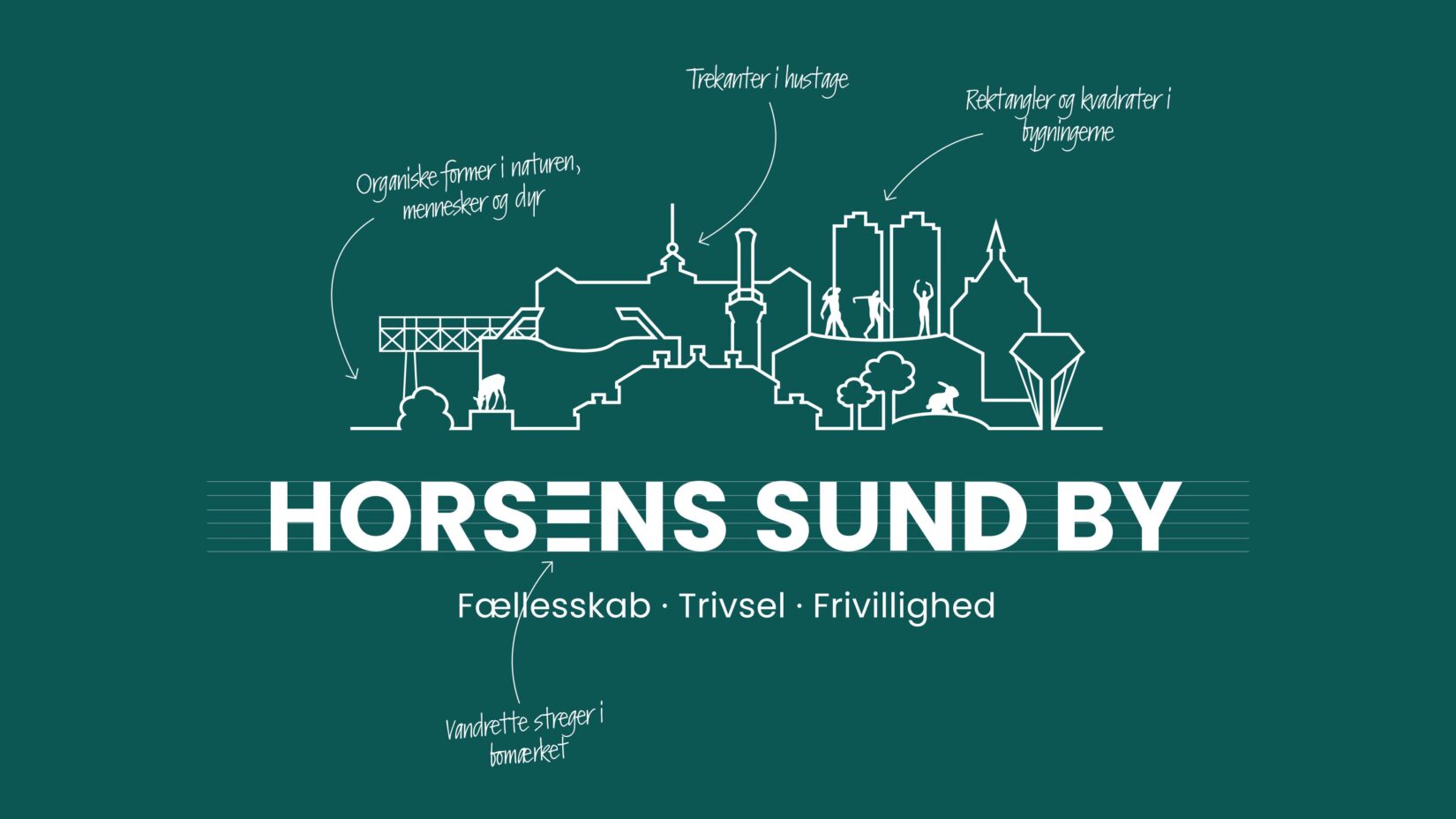 What exactly is Horsens Sundby? To find out, we started at the beginning – which is the most sensible place to start, right? We were invited to ask any questions needed to help develop a clear strategic plan.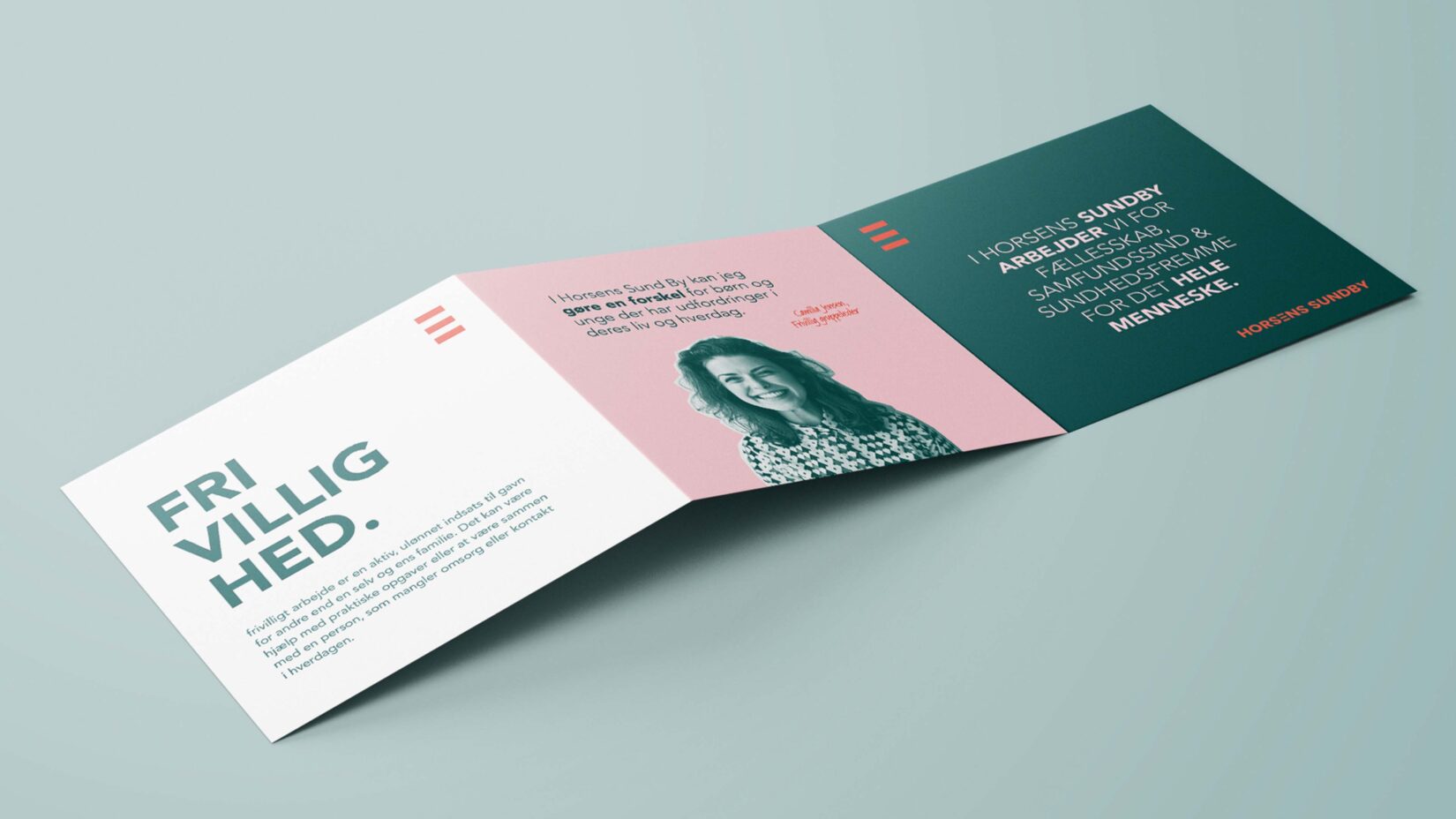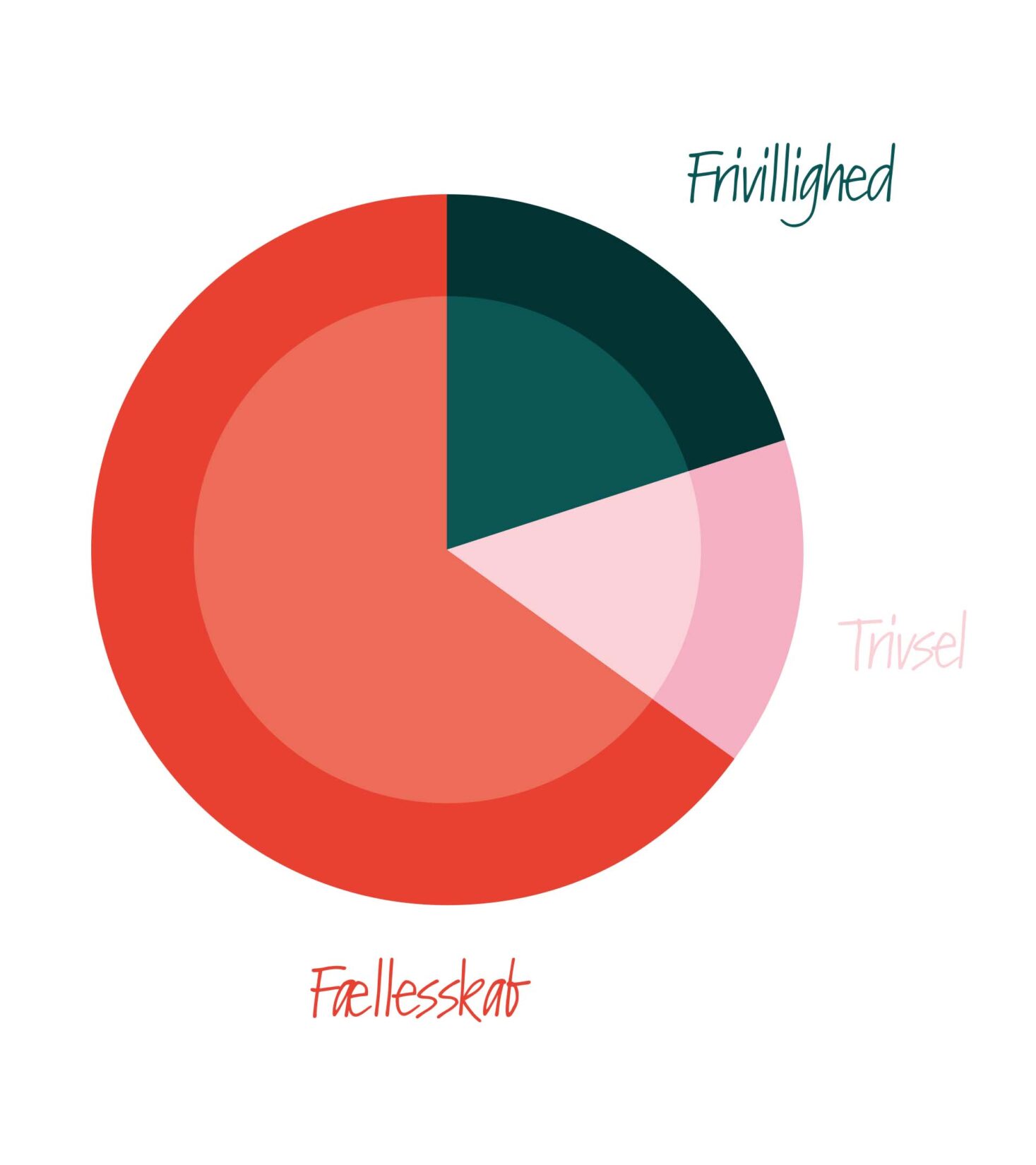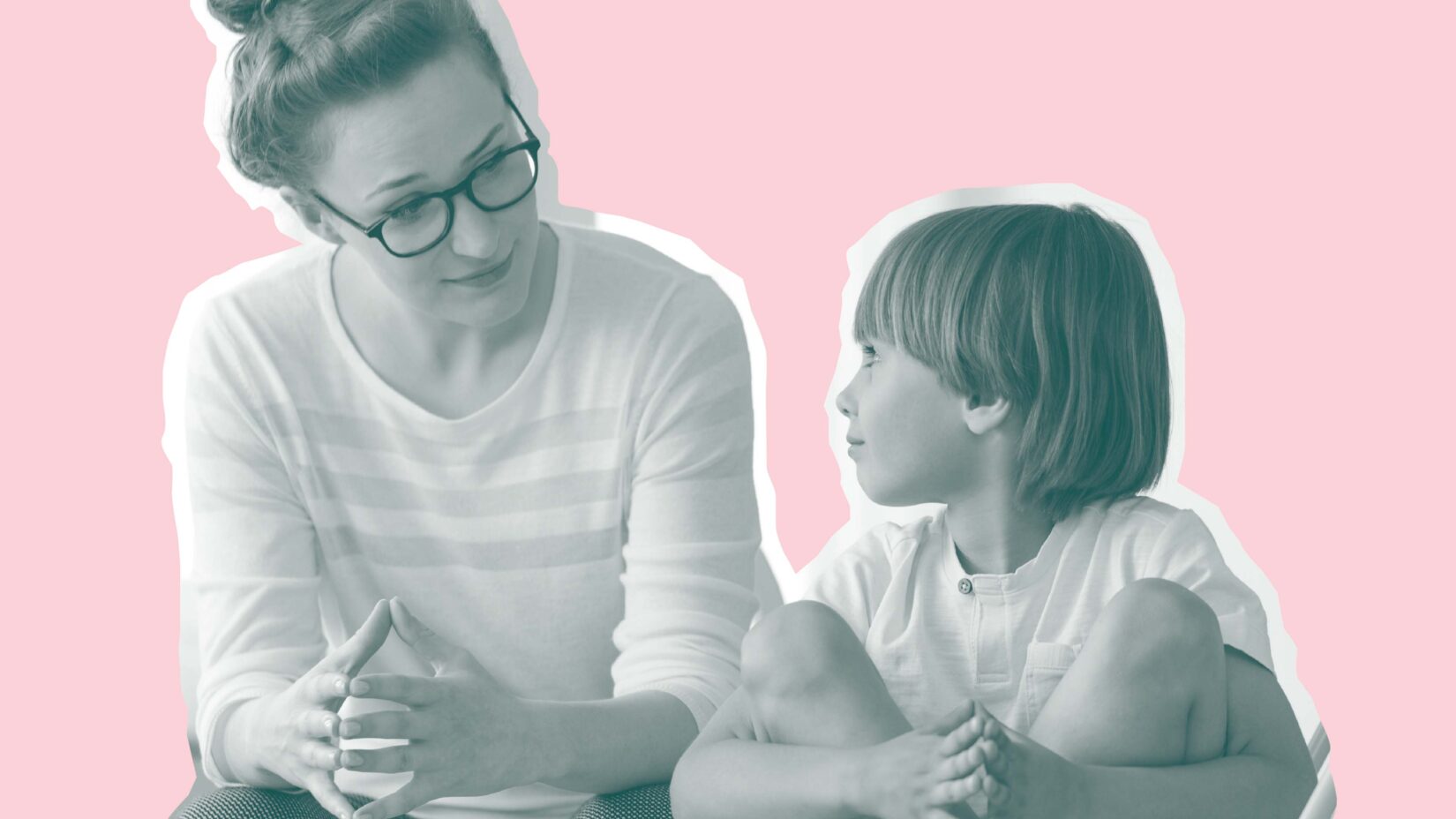 Most of us know how our health can easily be forgotten during our busy lives. This meaning that we had to and did target a wide audience to ensure brand awareness. Whether you walk past the office on the street, or see a poster in the bus stop, our presence was there. We love those projects where we can dive into the fine details, and this is one of them.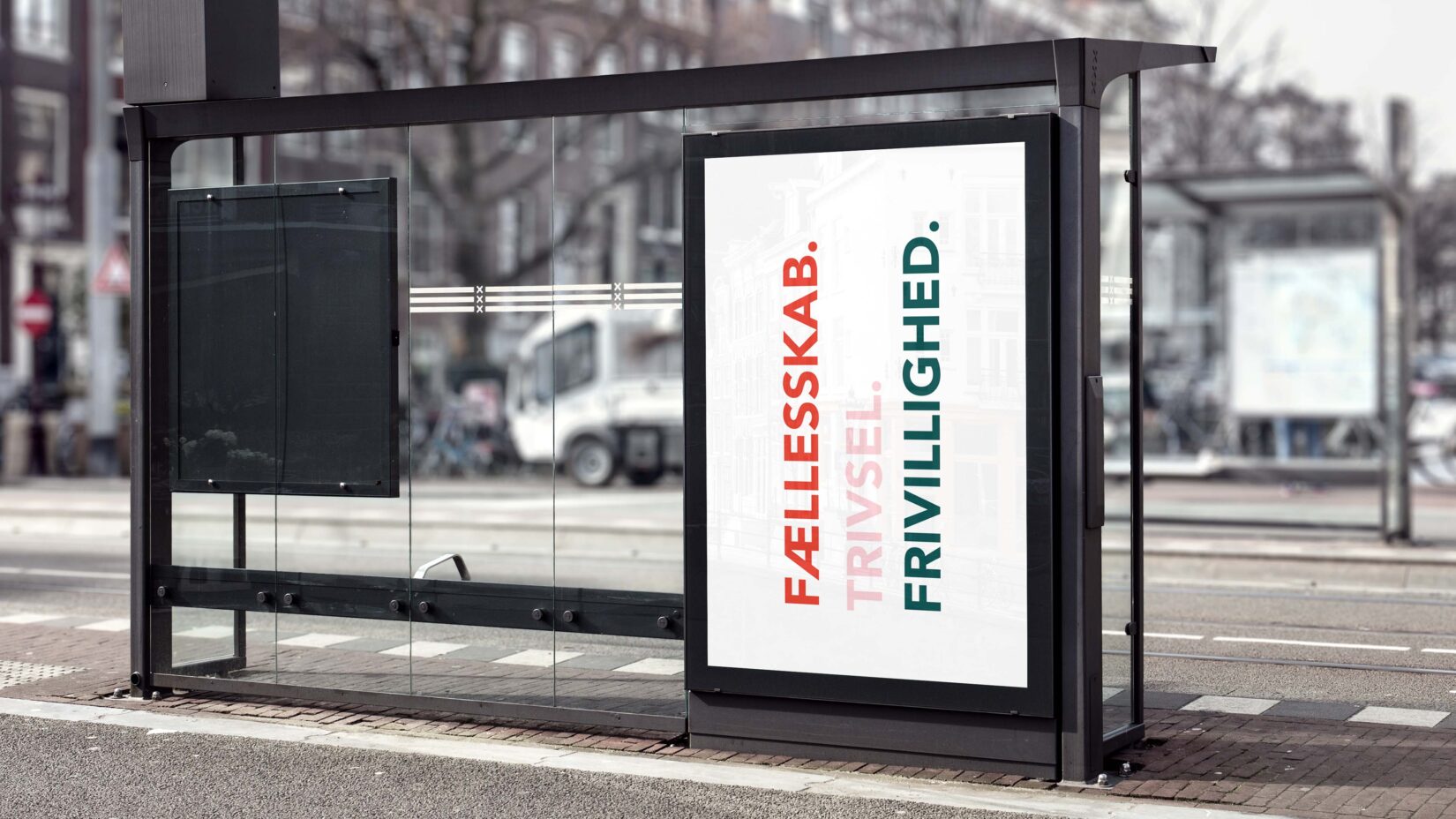 We love projects where trust between us and the client, is paramount. A level of trust to let us in and understand the core of their business.